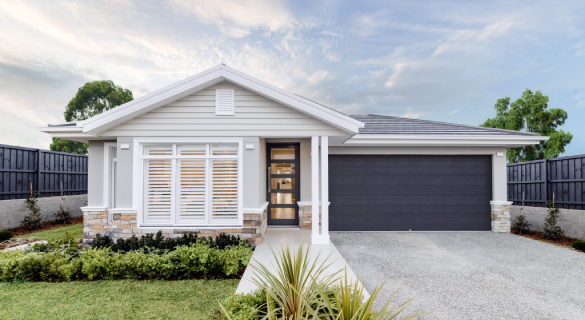 Posted on 27th September 2022
New Display Homes Now Open!
Eden Brae are excited to announce we have opened 8 new display homes with stunning new themes to inspire you curated by Interior Designer, James Treble. When you visit us at the new HomeWorld Thornton, walk through and experience the Midland 23, Toorak 31 and Bristol 35 (Guest Suite). At the new HomeWorld Leppington we will be showcasing 5 of our most popular designs; Midland 21, Paddington 21, Bristol 30 (Guest Suite), Ellenbrook 26 MK3 and Forsyth 33 (Ensuite Option). Our displays have been thoughtfully designed with our customers in mind, so whether you are looking for a home for your growing family, need more space to entertain or looking to downsize, we have the perfect home to suit your block of land.
Make sure you follow us on our social platforms to keep up-to-date as we release and showcase our new designs and new inspo themes from James Treble. Also, watch out for sneak peeks on our next homes opening at Lochinvar early October.
We welcome you to visit our new displays at a HomeWorld location near you, open 7 days from 10am – 5pm. Click here to find more information on our new display homes locations.
We look forward to seeing you there.