iCIRT
Build with confidence
Eden Brae Homes has been independently assessed by iCIRT and awarded a 4-Star Gold rating, certifying we have the financial capacity, experience and capability to deliver a quality build you can trust.
WHAT IS ICIRT?
Created through a partnership with the NSW Government and Equifax – Australia's largest consumer credit reporting agency – iCIRT is a completely independent five-star rating tool that assesses builders, developers and certifiers. The good news is that it gives home buyers greater power of choice when choosing their builder.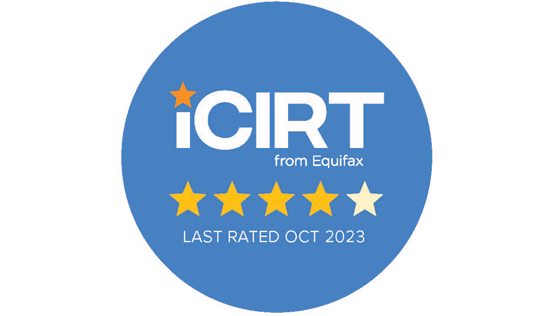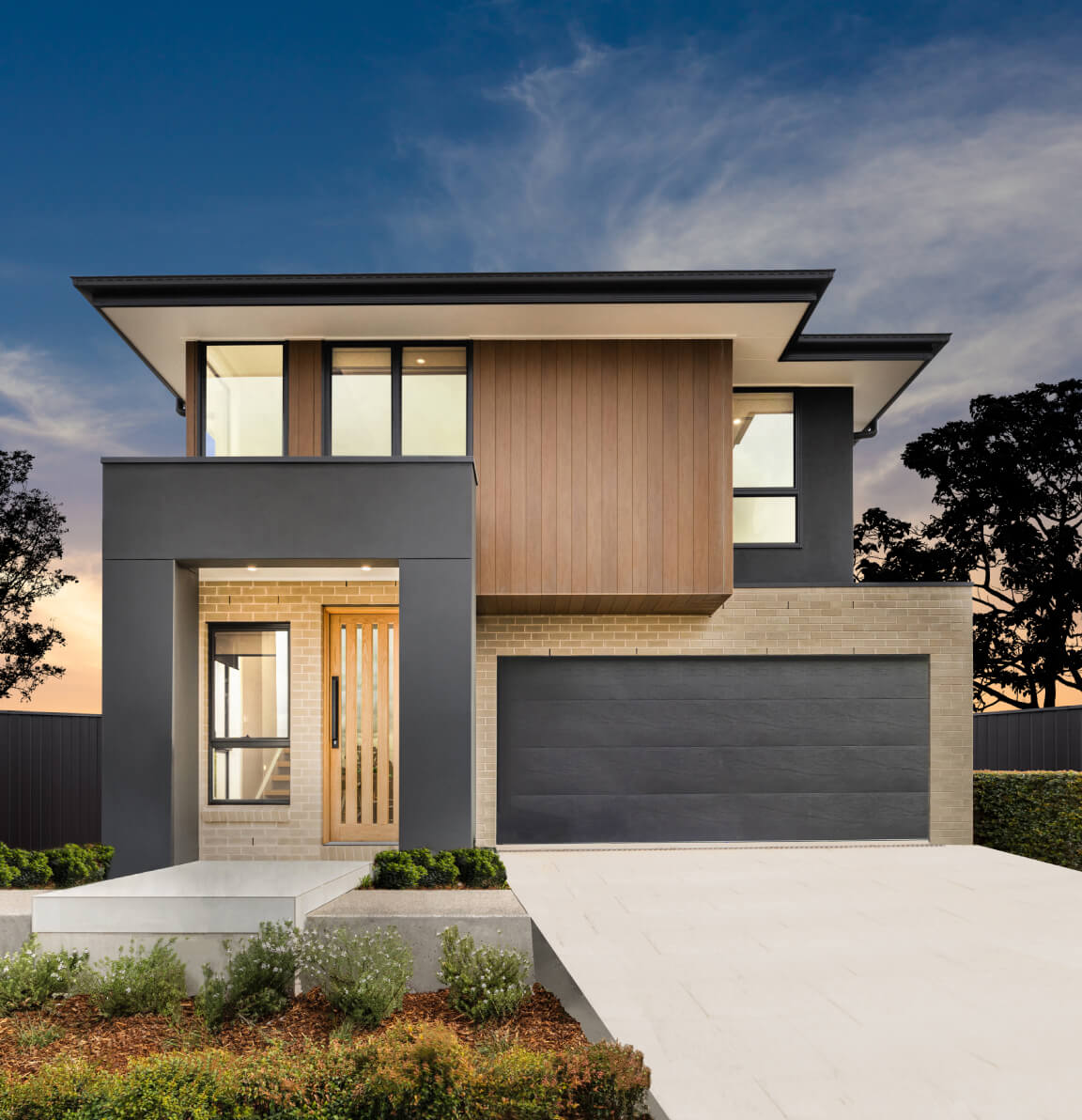 What criteria is assessed?
What criteria is assessed to determine if a company achieved iCIRT accreditation? iCIRT provides a star rating outcome based on thoroughly assessing performance against six key criteria:
1. Character
2. Capability
3. Conduct
4. Capacity
5. Capital
6. Counterparties
iCIRT assesses a company's track record in delivering past projects and ensuring they engage in effective engagement with third parties. It also seeks clear evidence of stable revenues and a strong project pipeline combined with an appropriate company structure that operates with sound governance. All in all, a comprehensive business review.
How does iCIRT benefit you?
Eden Brae Homes has always enjoyed an enviable reputation based on exceptionally high trust in our delivery of an outstanding home build experience. By awarding us a gold star rating, iCIRT confirms to our customers that they can build with confidence when building with Eden Brae Homes.
Did you know: Only companies with three or more gold stars are included in the iCIRT register. Eden Brae's achievement of 4 gold stars means potential customers looking for a builder who acts with integrity and delivers a quality product can rely on Eden Brae Homes and you can guarantee your new home will be built to last.