Experience Stunning Interiors
Welcome to Studio Eden – the ultimate destination for interior design inspiration. Our interior studio showcases a stunning range of styles and finishes, from classic, to modern, contemporary and more. With the help of our expert interior designers, you can explore and create a space that reflects your unique style and personality. Discover the perfect combination of colours, products, fixtures, and fittings that bring your vision to life.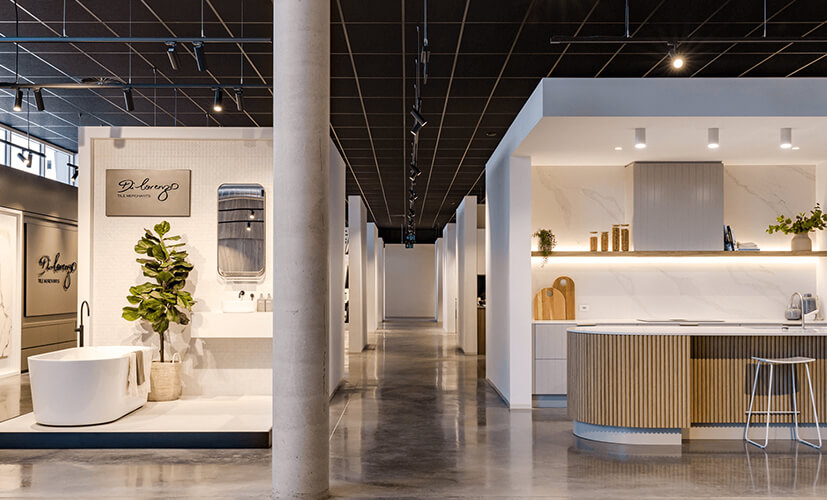 Tour Our Studio Eden Showrooms
Looking for inspiration for your new home? Get a sneak peek of Studio Eden's stunning interior designs with an interactive virtual tour. From luxurious fixtures to chic finishes, our virtual tours let you explore every detail of our beautiful interiors. Discover the perfect style for your unique taste and start planning your dream home today.
Sydney Showroom
Beresfield Showroom
Discover Your
Perfect Interior Style
Guided by your very own interior designer, you will be listened to and supported every step of the way, to ensure your selection of colours, products, fixtures and fittings are exactly what you dreamt of.
View Interior Themes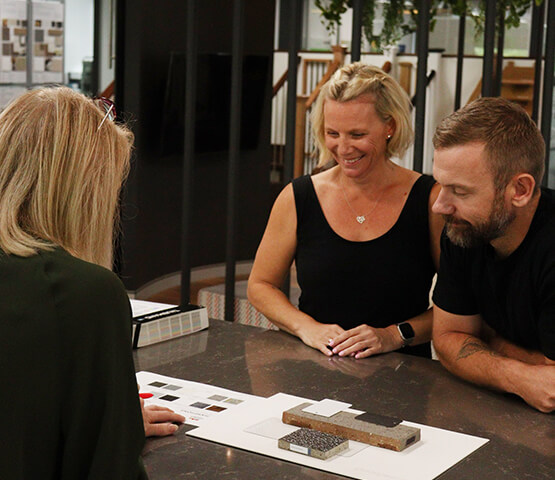 ---
Visit Our Studio Eden Showrooms Today
Sydney Showroom
Level 4, 2 Burbank Place
Norwest NSW 2153
Opening Hours:
Mon-Fri 8.30am - 5.00pm
Hunter Showroom
2 Craftsman Close
Beresfield NSW 2322
Opening Hours:
Mon-Fri 8.30am - 5.00pm