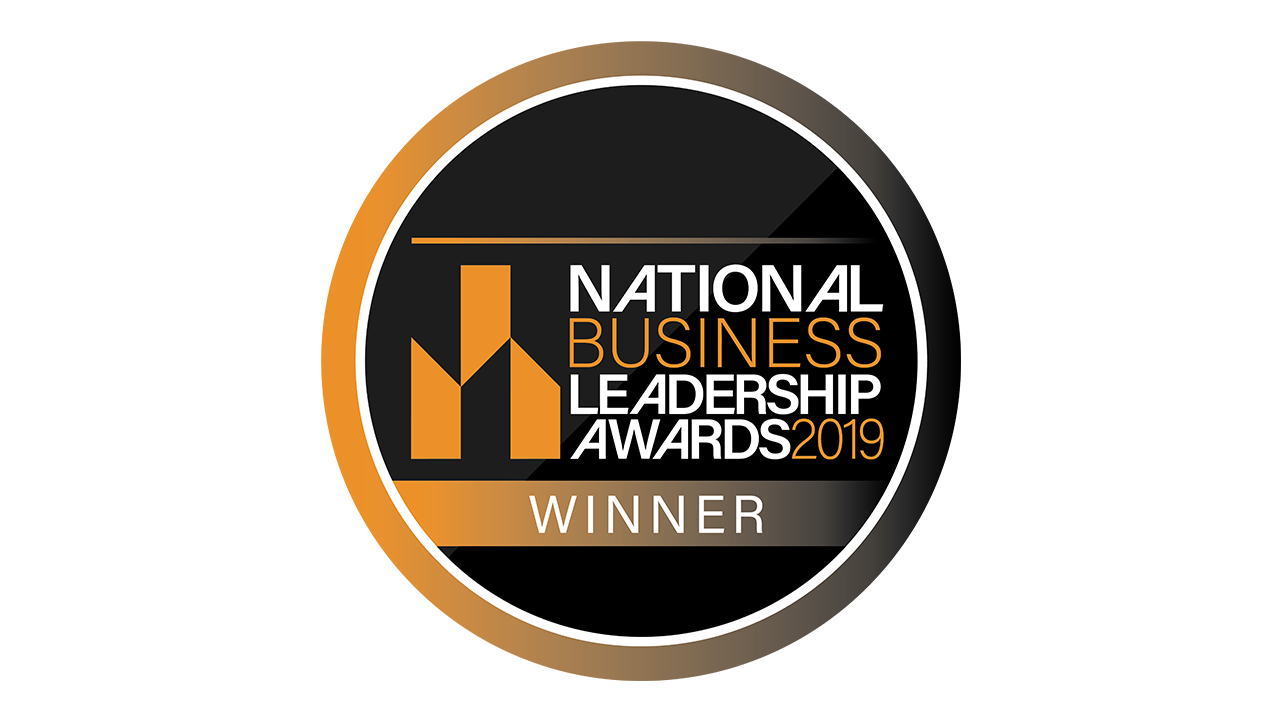 Posted on 2nd September 2019
National Business Leadership Award 2019
Eden Brae Homes is proud to once again have taken its place on the winner's podium, this time being honoured as Large Residential Building Business of the Year at the prestigious Master Builders Australia 2019 National Business Leadership Awards.
We're delighted to be recognised as one of Australia's best building and construction businesses and as an outstanding leader in today's highly competitive industry. The judging panel closely examined every aspect of Eden Brae's operations, particularly looking for distinction in financial management, customer service, continuous improvement initiatives and corporate social responsibility.
Excellence in all we do is the foundation on which Eden Brae is built. Our win represents the importance of always putting best practice values first and continually seeking new ways to delight the customer.