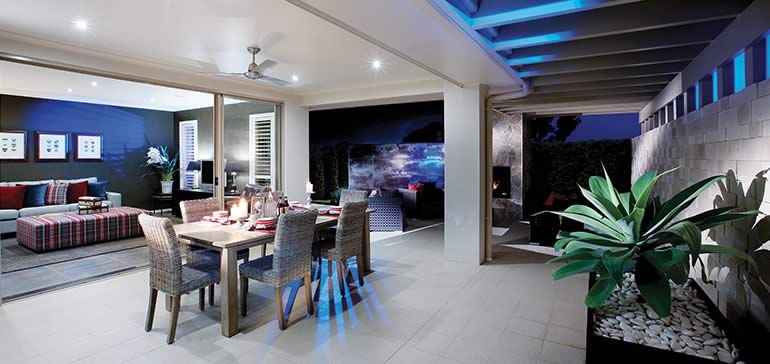 Posted on 4th October 2015
EBH Named Largest Home Builder in NSW by HIA
EBH Named Largest Home Builder in NSW by HIA
Source: HIA
Date: Thursday, 25 September 2014
​Yesterday it was announced by the Housing Industry Association (HIA), that Eden Brae homes has now become the largest home builder in NSW.
With just under 1,000 homes built in 2014, EBH was also ranked within the top 20 builders nationally.
Coupled with our major professional builder award, this is a great achievement for our company. It is a credit to all Eden Brae staff throughout our business for contributing to this milestone.
This is also testament to the leadership of the business where quality, customer service & vision underpins everything they do.
Their focus remains set for consistent & sustainable growth in the years to come.
Congratulations Eden Brae Homes.​