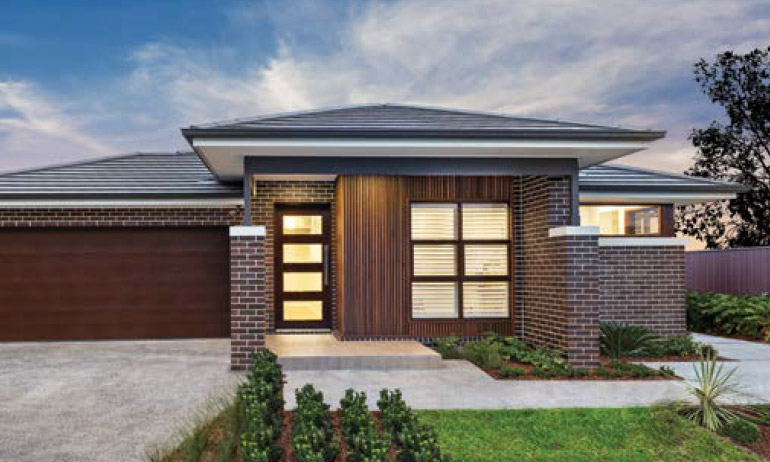 What's Best - Build a new home or buy an established home?
If you've been trawling through newspapers and real estate websites in search of a new home, but feel like nothing is quite right, it could be that your dream home does not yet exist.
Taking the plunge and building a new home from scratch has its clear advantages, but like any big financial decision, it requires careful consideration. Buying an established home also has its benefits, and the choice between the two ultimately comes down to your family's priorities. For many families buying their first home, affordability may be the over-arching factor. Building a new home in a new community can be more affordable than buying into an existing neighbourhood, and can work out cheaper in the long run compared to renovating and maintaining an older home.
Here are some key benefits to consider for both options.
New homes
• First time home buyers can take advantage of the First Home Owner Grant (New Homes) Scheme and the First Home Buyers Assistance Scheme if they qualify under the NSW OSR guidelines
• Creative control over your home's design means you can choose features and options that best suit your needs and taste
• Ability to plan ahead for future lifestyle changes or for multi-generational living. This could include allowing a provision for a ground floor bedroom/ensuite for double storey homes, wider hallways or even minimising steps for easier accessibility
• The energy-efficient materials required in a new construction, combined with the latest technologies, can mean significantly lower home running costs
• A new home means no hidden surprises or major maintenance issues to contend with. Warranties will often cover any issues that may arise in the early years
• New homes tend to maximise use of the block, with a flow between indoors and outdoors. This means you'll make the most of your land, and outdoor maintenance will be kept to a minimum
• If your new home is being built as in investment property, you may be able to claim depreciation as a tax benefit Established homes
• An older home may have a unique character
• Buying in an established neighbourhood could mean you'll be closer to the city
• Homes may incorporate construction methods and period features that are generally not easily available.
• You'll be able to refer to the sales history for the home, and similar neighbouring properties

You could renovate to suit your family's requirements, although the cost and result could be unpredictable. No matter which option you eventually decide upon, it's advisable to first discuss your individual circumstances with a qualified financial advisor. That way, you can ensure your first step on the property ladder is a positive one.