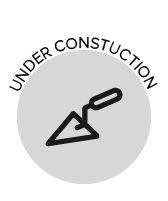 Location
Lot 7090, Proposed Road, ElaraMarsden Park, 2765
DEPOSIT
Only $50K depositBalance on completion
The Cheltenham is a double storey designed to make the most of a narrow block Featuring 4 bedrooms upstairs, the ground floor of the home features two separate living areas along with an alfresco, great for entertaining. Choose from a range of facades and make the Cheltenham perfectly you.
OTHER PACKAGES
Cheltenham 21 is available in 2 other packages
Lot Size

225.5 m²

Length

16.80 m

Width

7.60 m
Lot Size

225.5 m²

Width

7.60 m

Length

16.80 m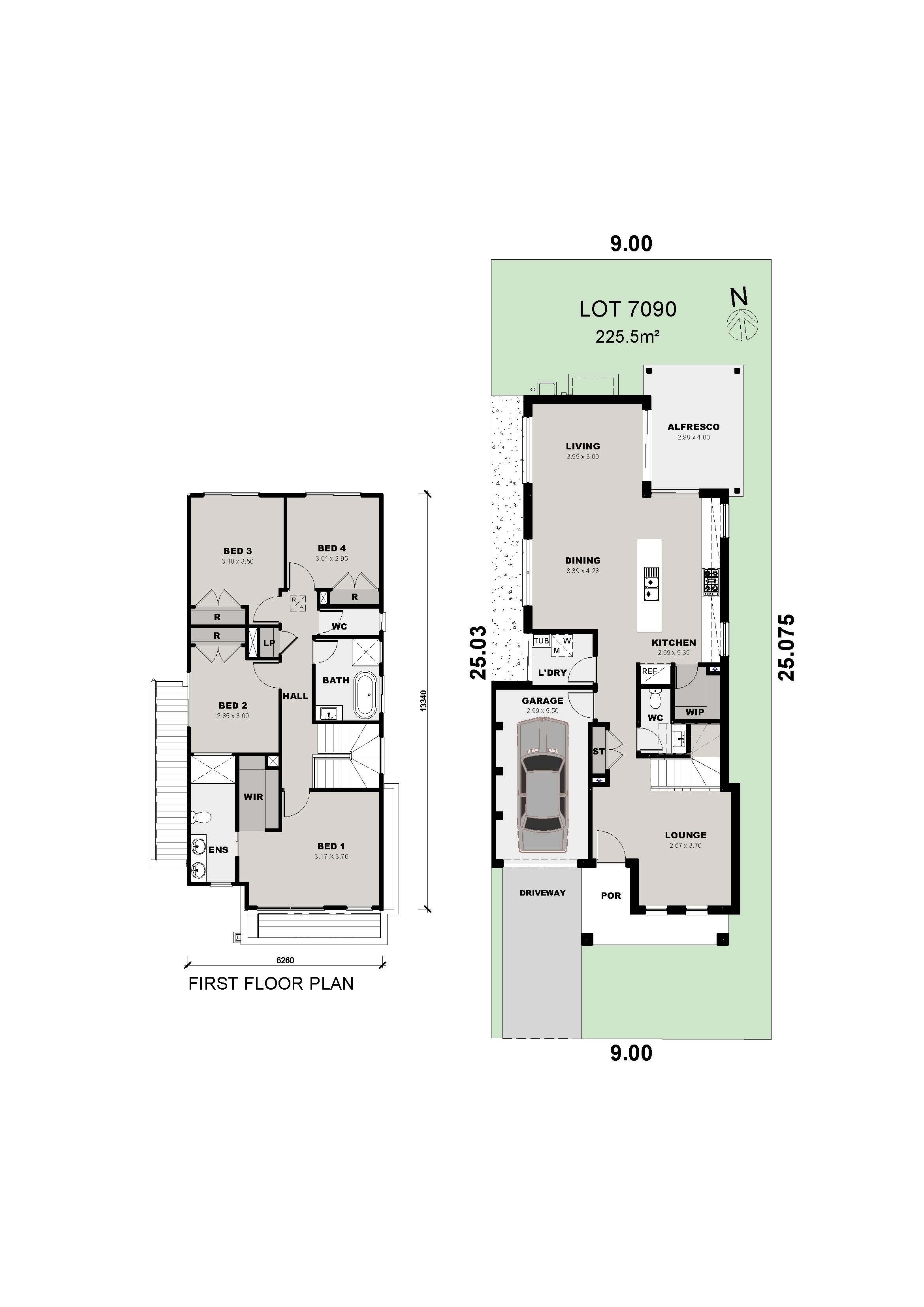 Estate
Elara, Marsden Park
Elara is a unique community. Offering everything your family needs to work, learn and play. Close to schools, shops and transport, you can trust every aspect of this special neighbourhood has been carefully considered for you to live your best life.

With brand new sports fields, a beautiful neighbourhood pocket park and the future Livvi's Place playground, Elara is an inclusive and active community that encourages exercise and play for people of all ages and abilities.

Elara is home to a new Pre-Year 12 Independent Primary and Secondary School, 'St Luke's Catholic College' – allowing kids to get to and from school easily and helping families to grow together.

Elara is also conveniently located just 10 minutes from Schofields Train Station. That means getting into Sydney's CBD, Parramatta and Blacktown is quick, convenient and economical.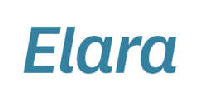 More packages in Elara, Marsden Park
*package prices are based on standard home, standard facade and builders preferred siting. Depicted facade may incur an additional charge. Pricing may vary due to actual land availability. House and Land Packages are subject to developers design review panel, council final approval and Eden Brae Homes Procedure of Purchase. All prices are GST inclusive. Eden Brae Homes reserves the right to change prices without notice. Start date is subject to client, developer and council meeting time frames including but not limited to, land registration, amount of client variations, developer/council approval, acceptance of tender and contract within 7 days respectively. Prices are subject to developer, council and statutory requirements, location and condition of services. Package provided is based on Eden Brae Homes preliminary/preferred siting and preliminary developer land information currently available. Variations to land size, location of services - including but not limited to sewer/stormwater locations, drainage grates, Telstra pits, trees, butterfly drains, driveway crossover, pram ramps, electrical/other easements or Section 88B instrument, may necessitate floor plan or siting amendments. Please speak to your Eden Brae Homes consultant or refer to individual marketing material. Builders Licence Number 120300C. Effective October 2023