FIXED PRICE CONTRACT
Choosing a fixed-price contract for your home is a wise decision, and it's no wonder our customers love it. At Eden Brae Homes, we value our customers and want to make the home buying process as smooth and enjoyable as possible. That's why we offer fixed-price contracts to provide you with the confidence and security you deserve in making this important investment. So, get ready to embark on your home-buying adventure with peace of mind and excitement! Here are some fantastic reasons why locking in a fixed-price contract is the way to go.
PEACE OF MIND
We understand how important it is to have peace of mind during the home buying process. With a fixed-price contract, you know the exact amount you'll be paying, eliminating any worries about unexpected costs or surprises along the way.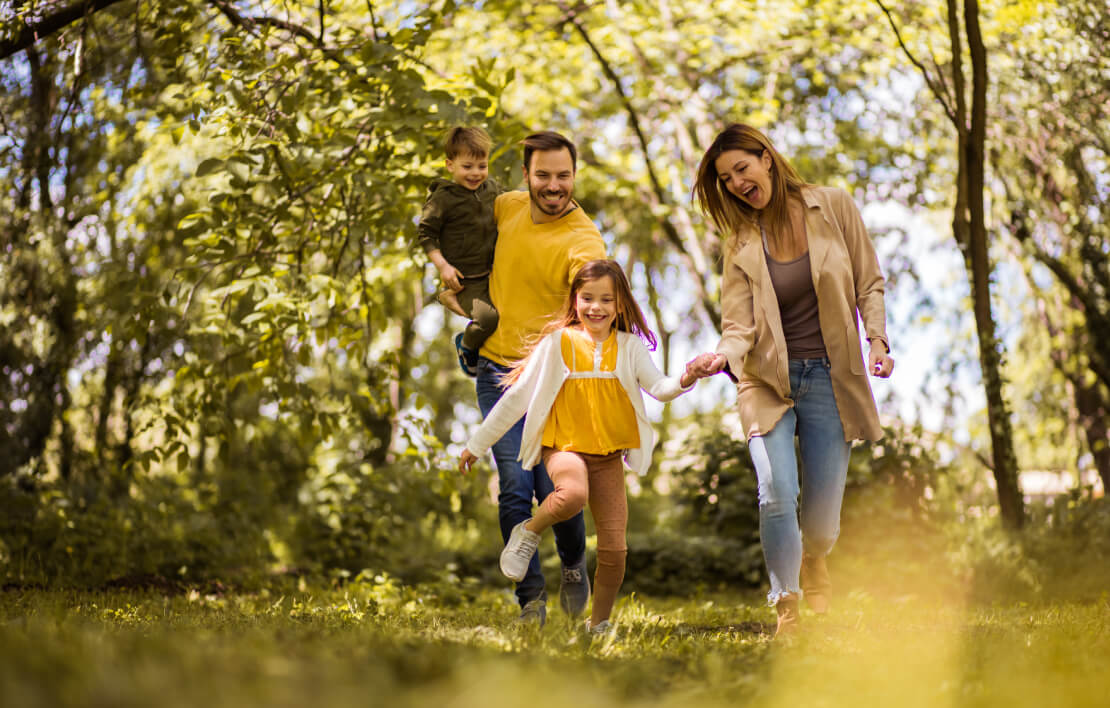 Protection against cost overruns
Home construction or renovations can sometimes come with unforeseen expenses. But fear not! Our fixed-price contracts provide a safety net, ensuring that you won't have to bear the burden of any unexpected costs.
Financial Planning Made Easy
We want you to feel confident in your financial decisions. With a fixed-price contract, you'll know the full cost upfront, making it a breeze to plan your finances and secure the perfect financing that fits your budget.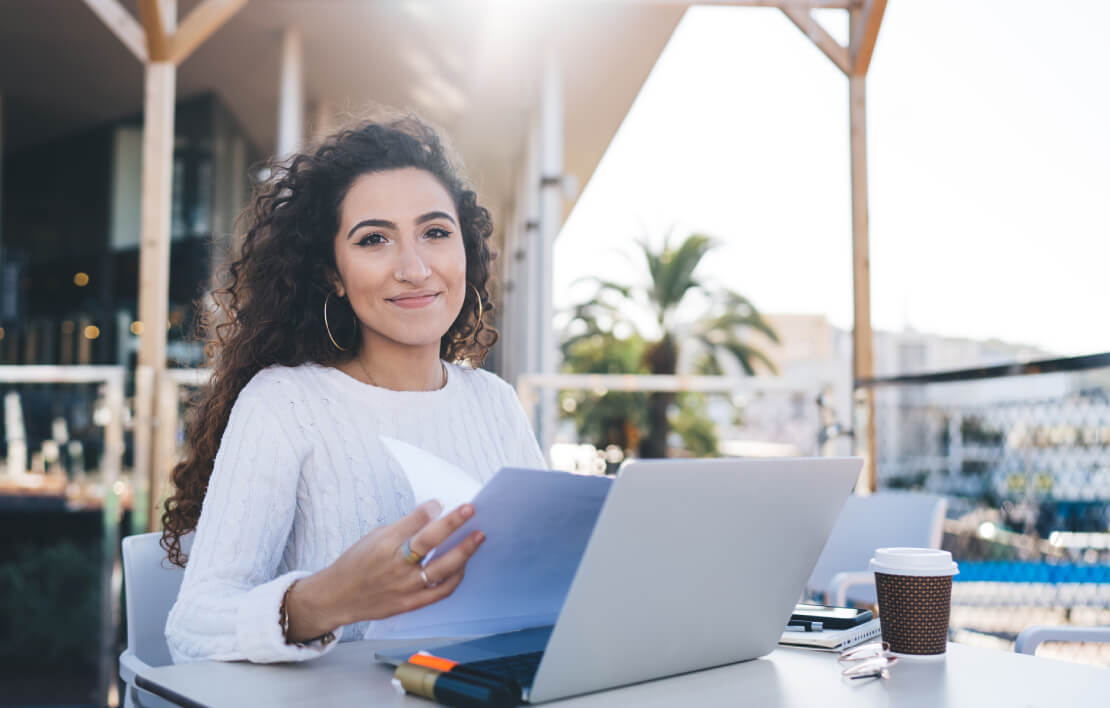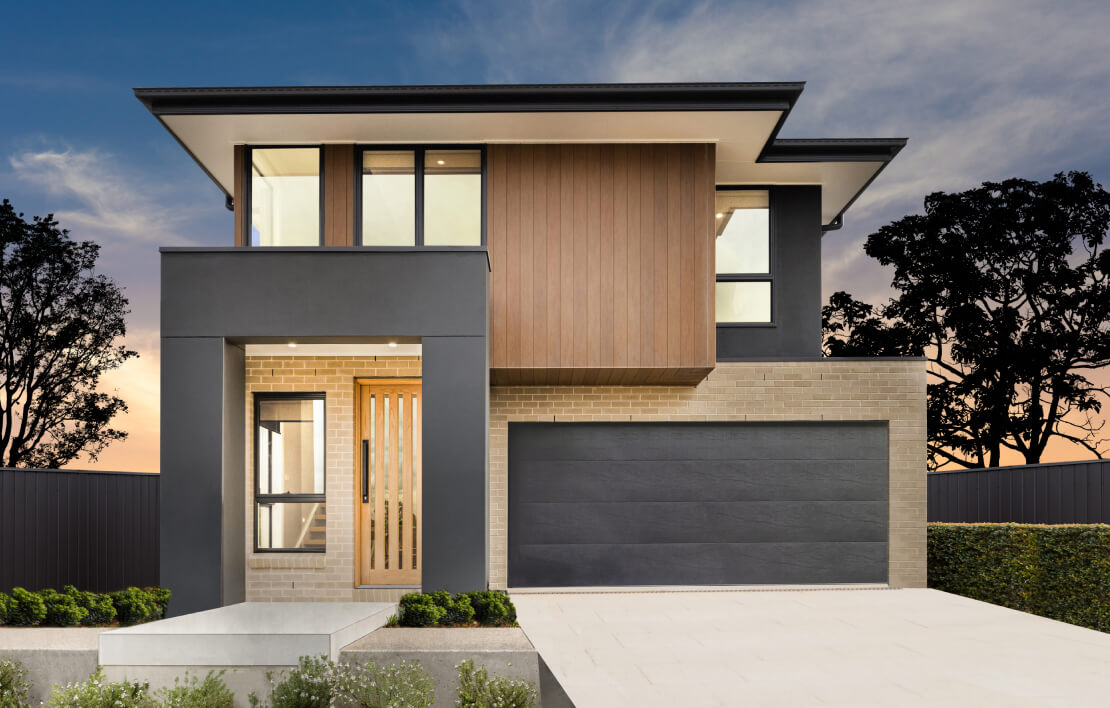 Compare with Ease
Your dream home may have some stiff competition, but with our fixed-price contracts, you can effortlessly compare different homes or builders. When the prices are consistent, you can focus on what truly matters - comparing features, locations, and the overall value.
A Stress-Free Journey
Home buying can be an emotional journey, but we aim to make it as stress-free as possible. The uncertainty of the final cost can be nerve-wracking, but with a fixed-price contract, rest assured, you won't face any last-minute bill shock.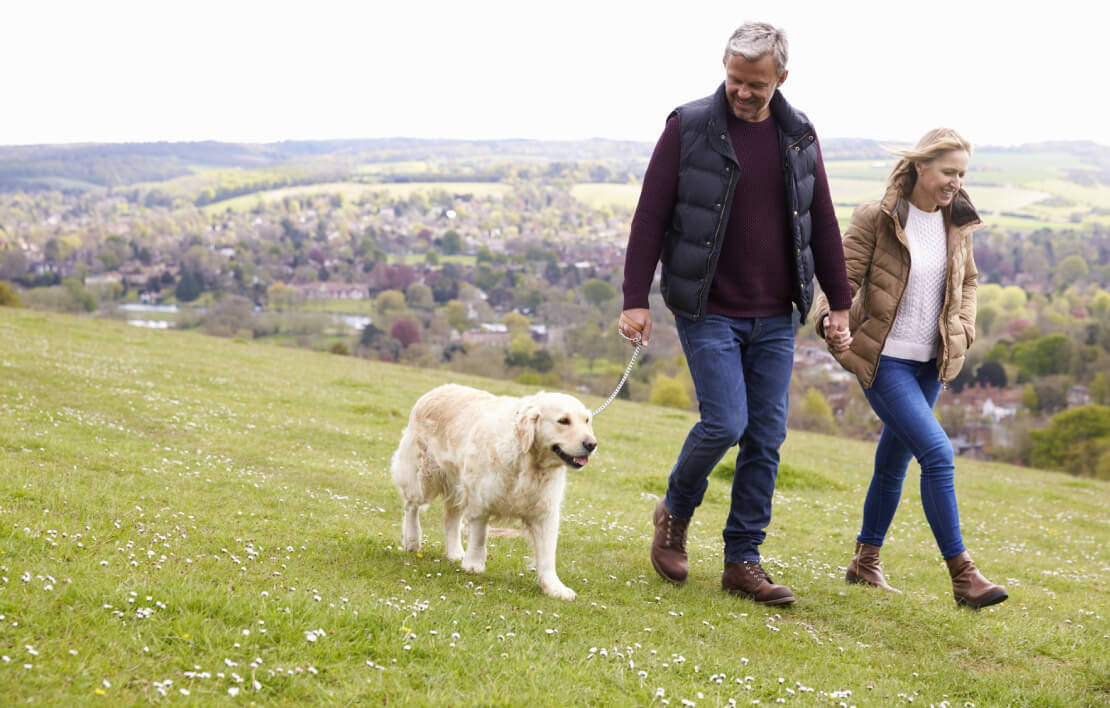 Ready to start your journey and create your new home? Let's talk about how we can help