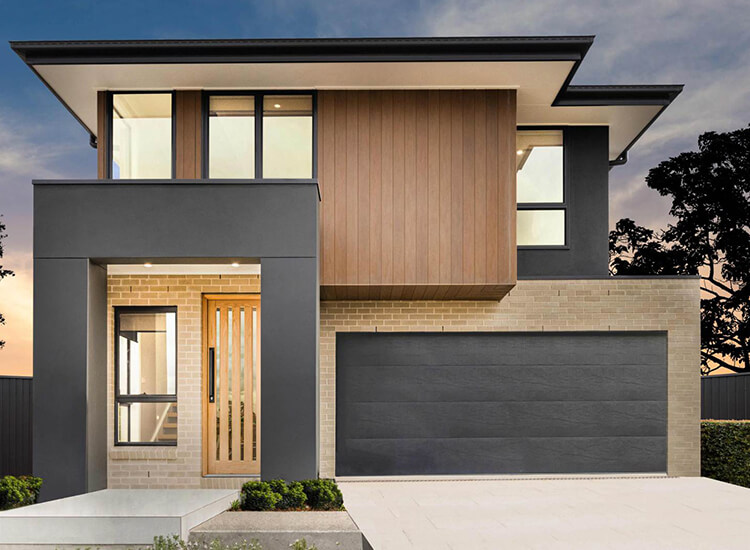 Posted on 16th December 2022
I'm a First Home Buyer - What do I need to consider?
Before you make any decisions about where you're going to live or what type of house you want to own, you need to be confident that your finances can comfortably sustain the mortgage repayments and all the other costs of home ownership, such as council rates. For most of us, affordability is the single most determining factor when considering becoming a first home buyer.

As prices for established houses continue to rise, house and land packages or building on an existing block of land are increasingly attractive to those wanting to get onto the property ladder.

Outlying areas of Sydney are growing at an exponential rate as they strive to keep up with the demand for new housing. This means an ever-increasing number of opportunities for first home buyers are coming onto the market as more land releases and new developments are announced.

To help meet the needs of those wanting to become new home owners, Eden Brae Homes offers several affordable House and Land packages in Sydney and beyond. Today, families can choose from a great range of home designs in developments in the south-west, north-west and western Sydney suburbs and many options on the Central Coast, in the Hunter and surrounds, and the Illawarra regions.

So let's get back to affordability. Before you go searching for that ideal block or house and land package, it's important to know exactly what kind of financial commitment buying a home will entail. What can you and your family realistically afford? Where can you afford it? And will it have the kind of urban infrastructure you need to make living there realistic and enjoyable for you and your family?

Another thing to consider is your source of finance. Is a bank or mortgage broker the best option? Seeking sound financial advice is vital if you want to ensure you can confidently afford mortgage repayments and still maintain a good lifestyle.

As Sydney's urban spread continues and improved roads and train services make living in outer suburbs more viable, first home buyers are experiencing an increasing number of house and land packages from which to choose. However, just like seeking financial advice, it's really important to do your homework and make sure you choose a reputable builder with a demonstrably strong record for building top quality homes. Make sure you check how long they've been in the industry, visit their display homes, and look carefully at the guarantees they offer.

You can build with 100 per cent confidence when you build with award-winning Eden Brae. That's because we offer an unbeatable Buildsure Guarantee incorporating an 18-month fixed price lockdown and a fixed price contract. Combined with our completely independent 4-Star iCIRT rating, this means you get to enjoy the peace of mind that comes from our smooth and hassle-free build process. Most importantly, when you choose Eden Brae you can be sure that building your new home will be the exciting experience it's meant to be.