Location
Lot 226, Foundation Ave, Forest ReachHuntley, 2530
DEPOSIT
Only $50K depositBalance on completion
The Bristol is one of our most popular, double storey designs for a reason. The open-plan kitchen, family area and dining room make entertaining easy. Upstairs, four generously-sized bedrooms and a large living area make this outstanding home perfect for families.
You can also include a ground floor guest suite making it the home design that adapts to your families needs over a lifetime.
OTHER PACKAGES
Bristol is available in 11 other packages
Lot Size

466 m²

Length

17.50 m

Width

10.70 m
Lot Size

466 m²

Width

10.70 m

Length

17.50 m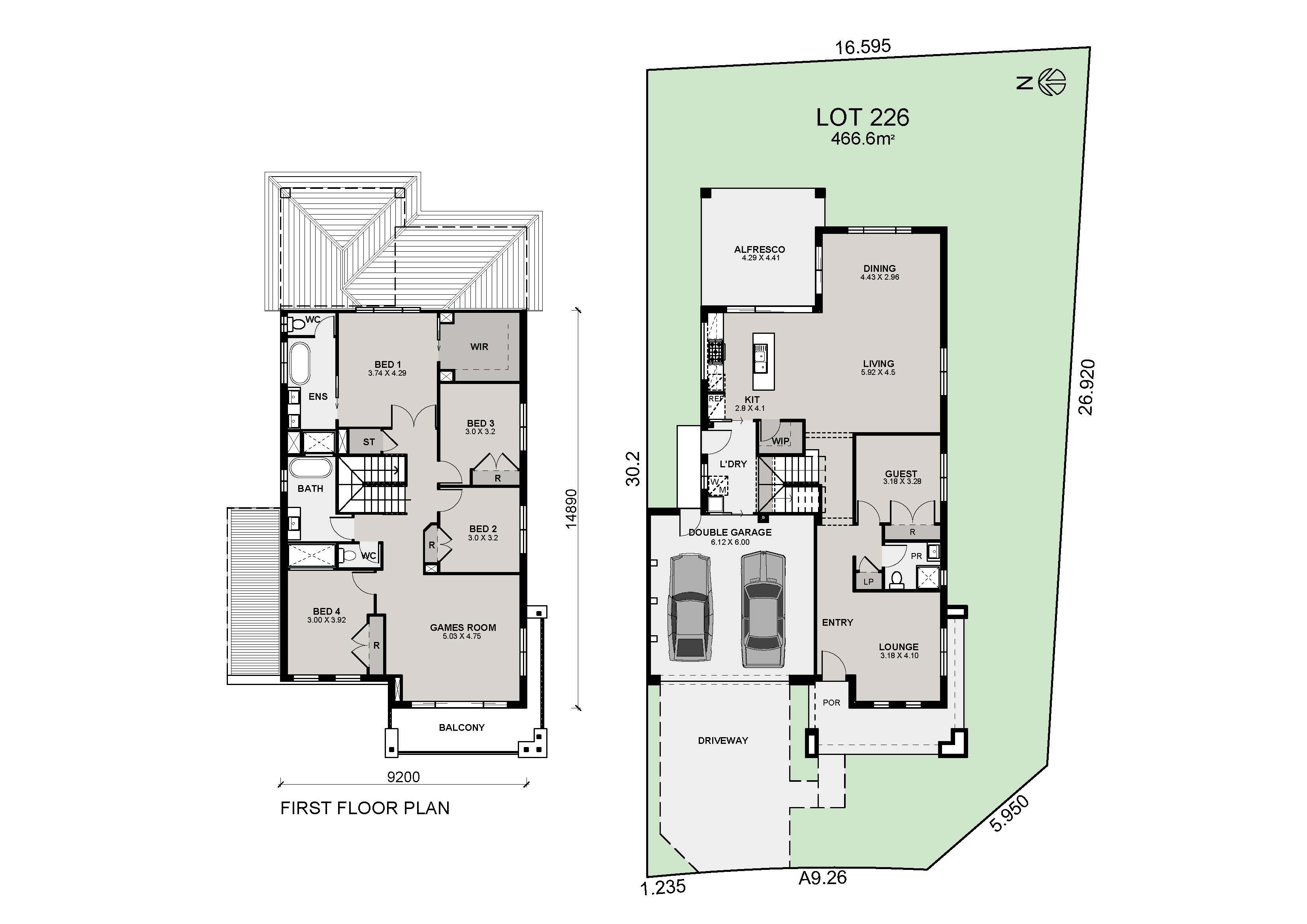 Estate
Forest Reach, Huntley
Located in Huntley in the foothills of the Illawarra Escarpment, Forest Reach is perfectly positioned to enjoy a stunning backdrop that is never to be built out. Connected to nature, walking trails and within easy access to all the amenities, Forest Reach will be the perfect place to turn your home-owning dreams into reality.

Located within the Illawarra Growth Corridor, Forest Reach is set to be surrounded by emerging shopping villages. While a large future retail centre is planned for the immediate area, Dapto Mall and Shellharbour Shopping Centre are just a short drive away.

Feel easily connected to the Wollongong CBD with the Dapto Train Station just 4.4km away, offering you quick access to the city in just over 30 minutes. If you're travelling by car, access to the Princes Highway is only 4.4km away to make your way into metropolitan areas.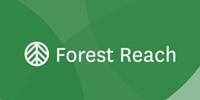 More packages in Forest Reach, Huntley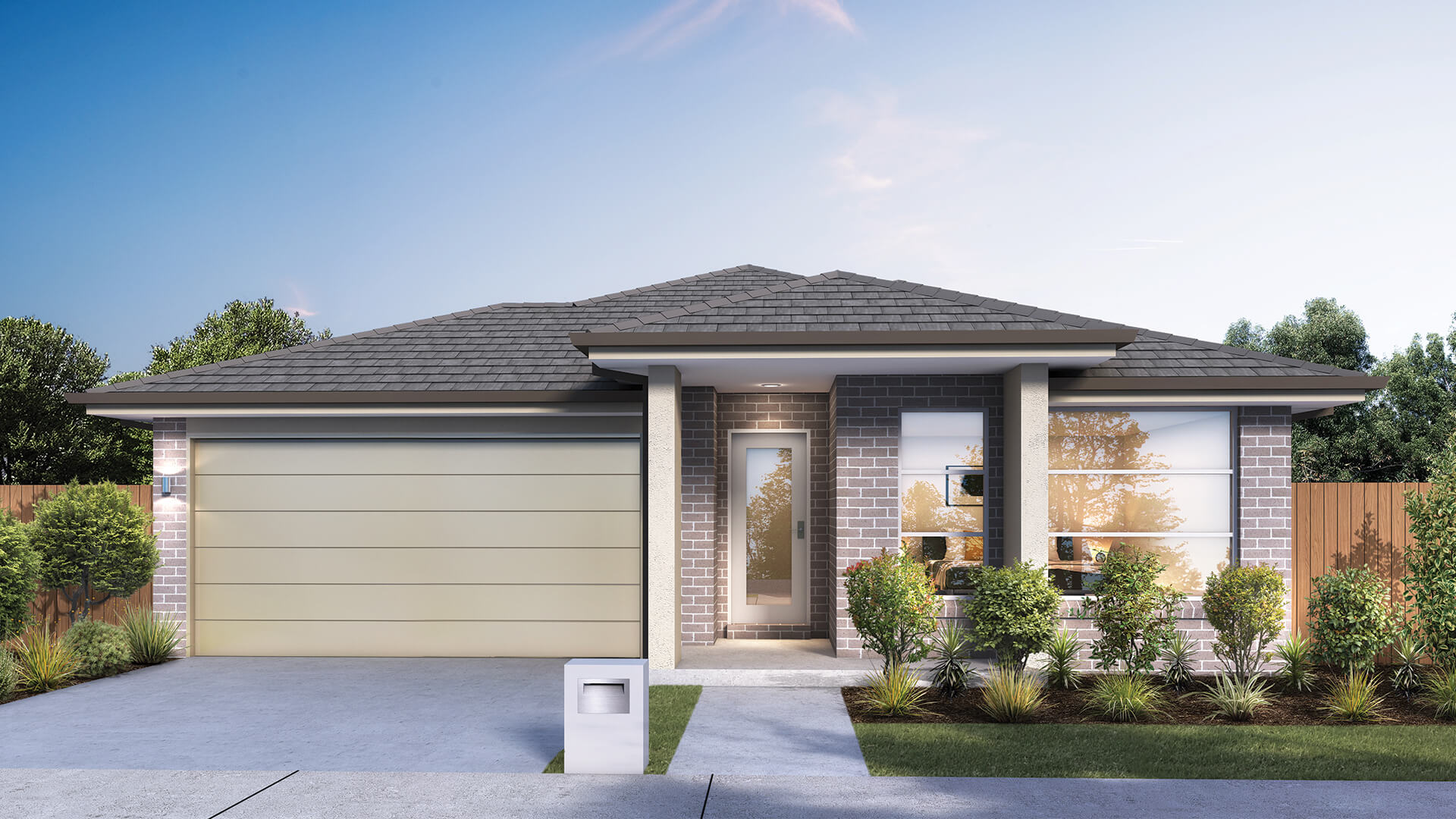 ONLY $50K DEPOSIT
Coolum Facade
Lot 228, Foundation Ave, Forest Reach
Huntley, 2530
Lot size: 454 m²
Fixed Price Package
$1,089,900
Fixed house & land packages
Eden Brae Series Packages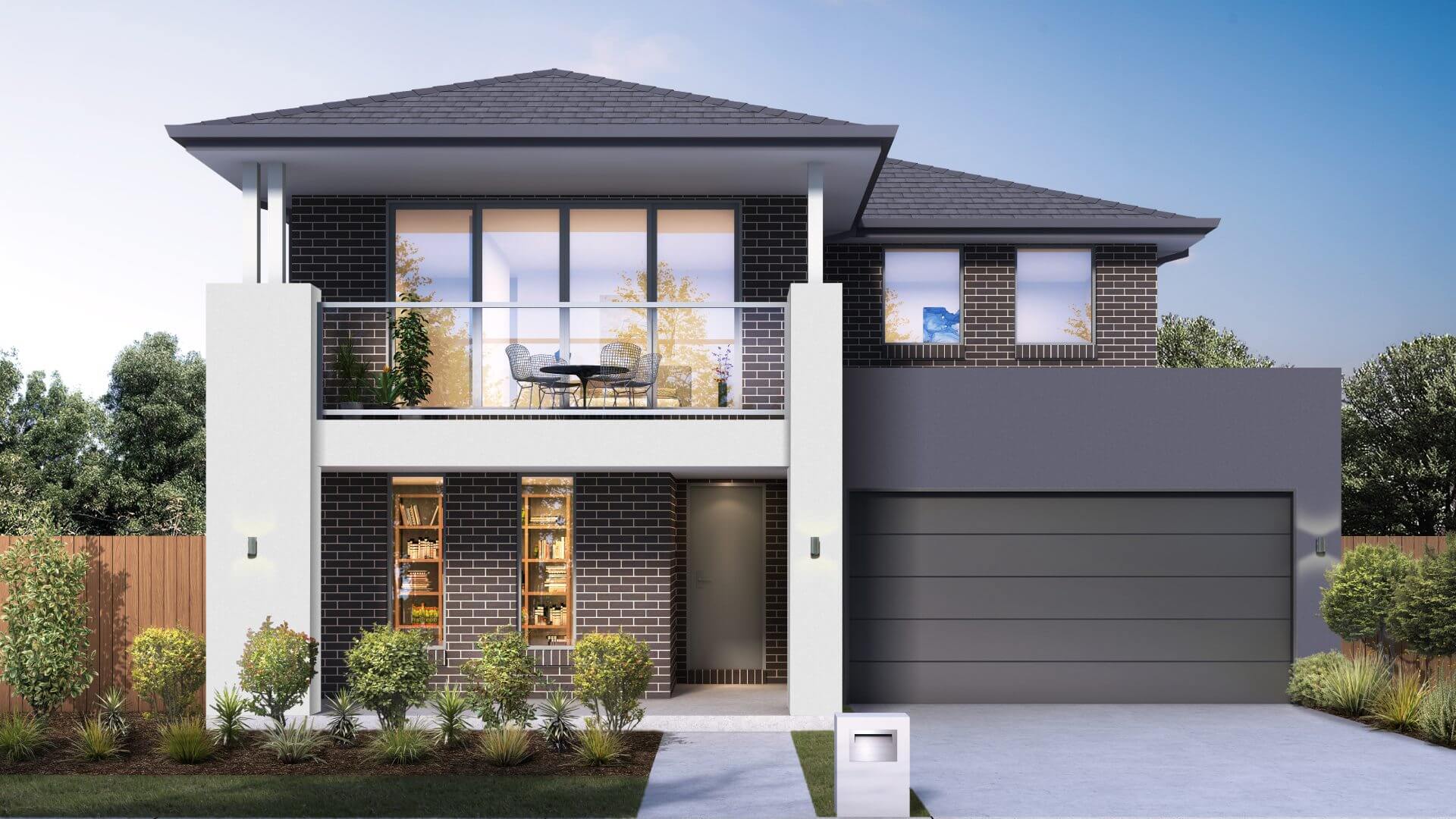 (Reverse Living)
Montague Facade
Lot 113, Forest Reach
Huntley, 2530
Lot size: 577.6 m²
Fixed Price Package
$1,136,900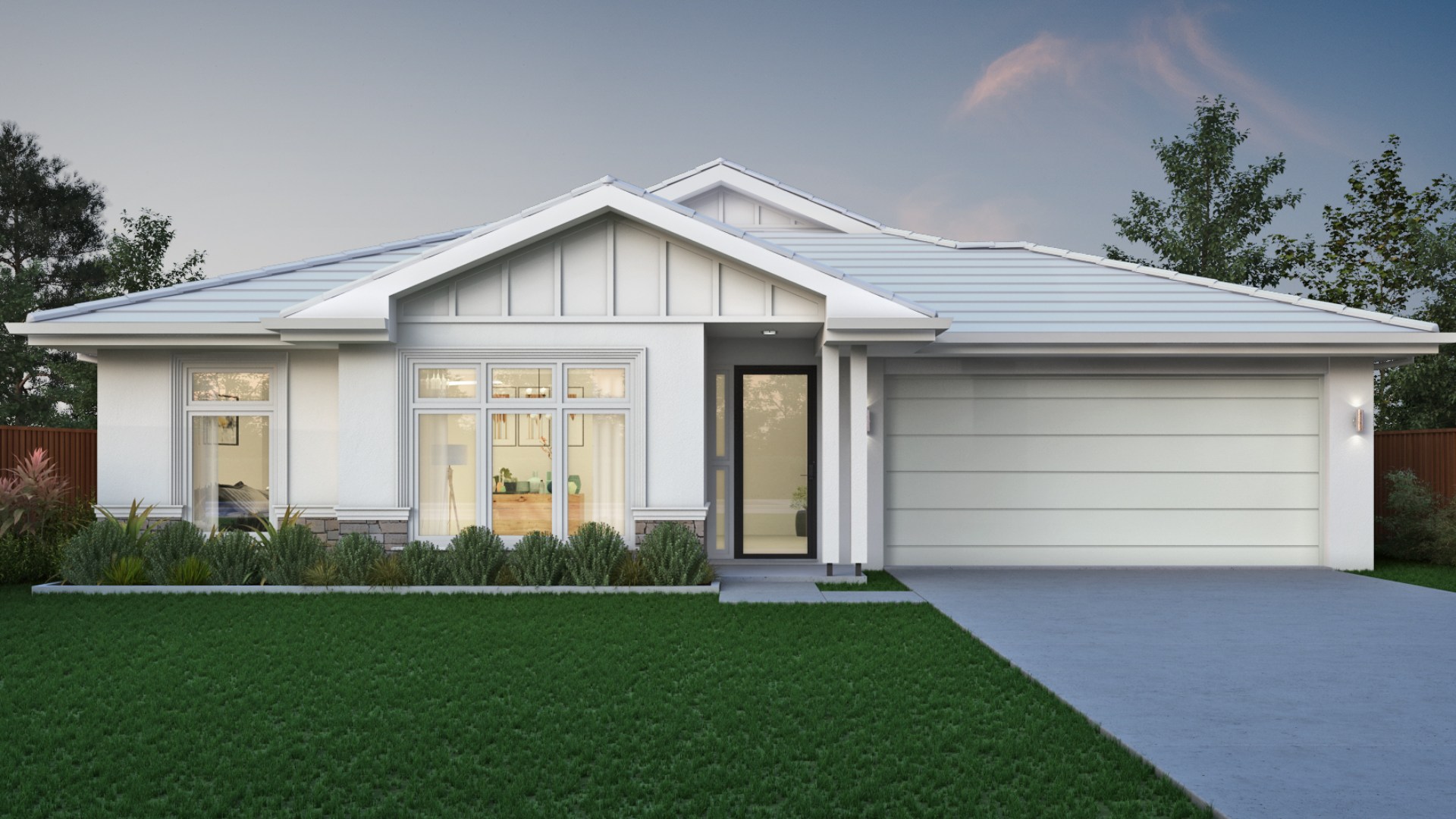 North Hampton Facade
Lot 111, Proposed Road, Forest Reach
Huntley, 2530
Lot size: 450 m²
Fixed Price Package
$950,900
*package prices are based on standard home, standard facade and builders preferred siting. Depicted facade may incur an additional charge. Pricing may vary due to actual land availability. House and Land Packages are subject to developers design review panel, council final approval and Eden Brae Homes Procedure of Purchase. All prices are GST inclusive. Eden Brae Homes reserves the right to change prices without notice. Start date is subject to client, developer and council meeting time frames including but not limited to, land registration, amount of client variations, developer/council approval, acceptance of tender and contract within 7 days respectively. Prices are subject to developer, council and statutory requirements, location and condition of services. Package provided is based on Eden Brae Homes preliminary/preferred siting and preliminary developer land information currently available. Variations to land size, location of services - including but not limited to sewer/stormwater locations, drainage grates, Telstra pits, trees, butterfly drains, driveway crossover, pram ramps, electrical/other easements or Section 88B instrument, may necessitate floor plan or siting amendments. Please speak to your Eden Brae Homes consultant or refer to individual marketing material. Builders Licence Number 120300C. Effective October 2023