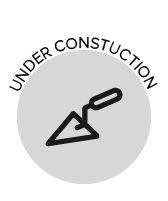 Location
Lot 1904, Proposed Road, The GablesBox Hill, 2765
DEPOSIT
Only $50K depositBalance on completion
The Bristol is one of our most popular, double storey designs for a reason. The open-plan kitchen, family area and dining room make entertaining easy. Upstairs, four generously-sized bedrooms and a large living area make this outstanding home perfect for families.
You can also include a ground floor guest suite making it the home design that adapts to your families needs over a lifetime.
OTHER PACKAGES
Custom is available in 11 other packages
Lot Size

356 m²

Length

16.5 m

Width

9.98 m
Lot Size

356 m²

Width

9.98 m

Length

16.5 m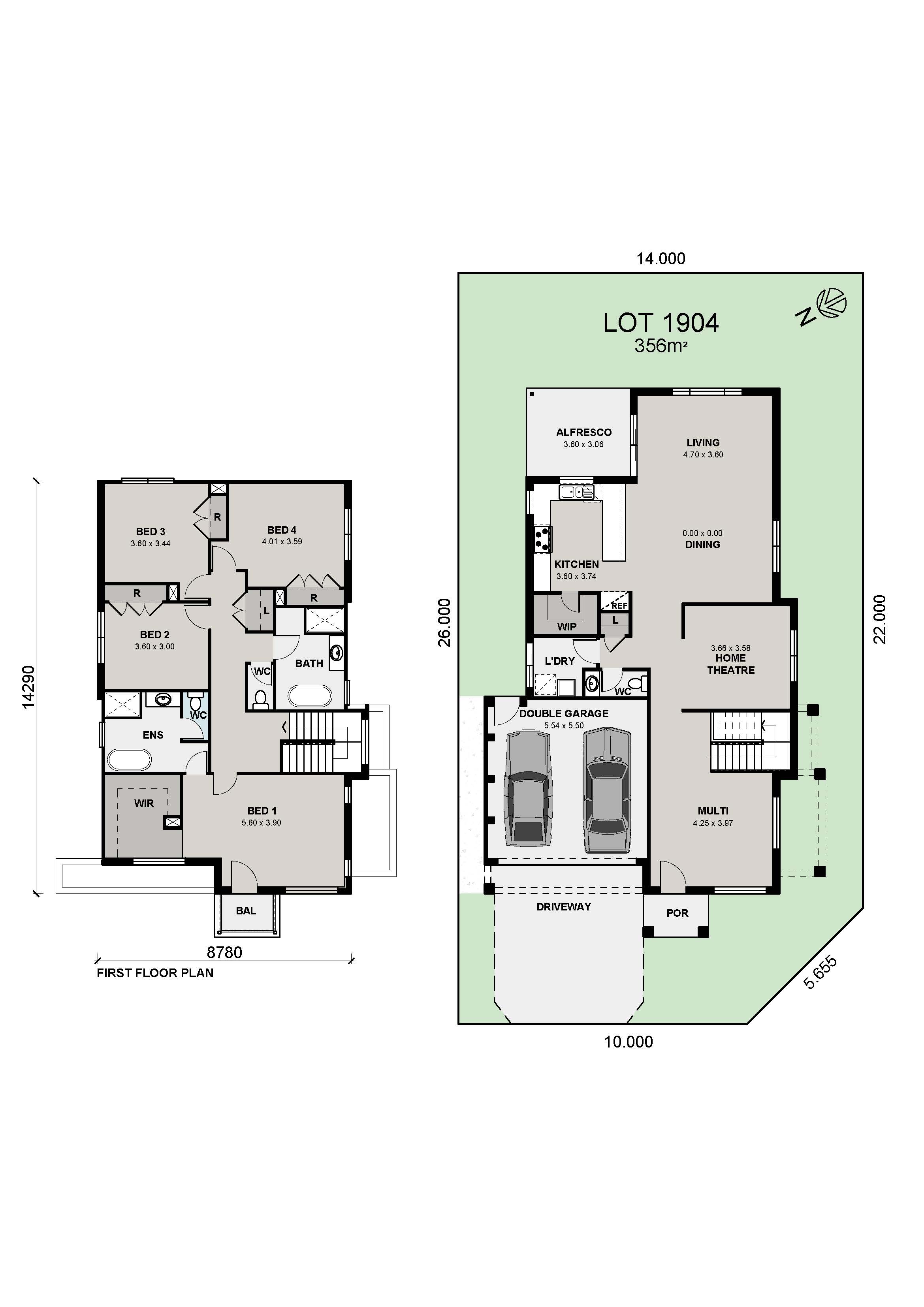 Estate
The Gables, Box Hill
Situated in the desirable Hills district, The Gables is well connected to key amenities and infrastructure. You're only a short drive to the M2 and M7 orbital, Norwest Business Park, Rouse Hill Town Centre and Castle Towers. Plus the Sydney Metro Northwest rail link, with a station at Rouse Hill, opens in 2019.

You'll be inspired to see how an address at The Gables can enrich your life. You'll find contemporary urban design embraced by nature, and extensive parklands surrounding a vibrant town centre. Pick up your child from the local primary school. Grab your weekly groceries at the local shops. Share a night out at a local restaurant. Watch your kids play soccer at a local playing field. Then return home to the house you've always wanted to call your own. This is the contemporary lifestyle you've aspired to.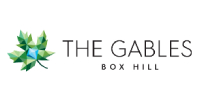 *package prices are based on standard home, standard facade and builders preferred siting. Depicted facade may incur an additional charge. Pricing may vary due to actual land availability. House and Land Packages are subject to developers design review panel, council final approval and Eden Brae Homes Procedure of Purchase. All prices are GST inclusive. Eden Brae Homes reserves the right to change prices without notice. Start date is subject to client, developer and council meeting time frames including but not limited to, land registration, amount of client variations, developer/council approval, acceptance of tender and contract within 7 days respectively. Prices are subject to developer, council and statutory requirements, location and condition of services. Package provided is based on Eden Brae Homes preliminary/preferred siting and preliminary developer land information currently available. Variations to land size, location of services - including but not limited to sewer/stormwater locations, drainage grates, Telstra pits, trees, butterfly drains, driveway crossover, pram ramps, electrical/other easements or Section 88B instrument, may necessitate floor plan or siting amendments. Please speak to your Eden Brae Homes consultant or refer to individual marketing material. Builders Licence Number 120300C. Effective October 2023