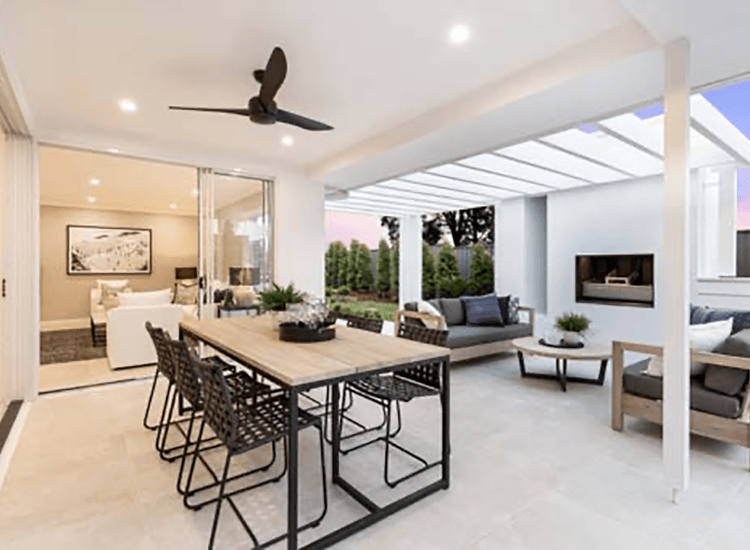 Three popular features when building a new home
Building your very own home is an exciting adventure. Not only will you get exactly what you want, but you'll have brand-new materials that won't need repair in the near future.
There's an entire range of decisions to make when building your home, but three features in particular are the current runaway must haves.
Downstairs bedroom and shower
This upgrade is becoming ever more popular. Thoughtful design layouts now include this handy extra space for when friends or family come to stay.
Incorporating a good-sized bedroom complete with shower facilities in the downstairs living space is an ideal and practical way to offer your guests privacy and ensure their visit is truly relaxed.
These are not the only choices, however, just the most popular. Other frequent choices for upgrades include thicker kitchen benchtops, higher ceilings to create a light and airy feeling of spaciousness, and extra finishing touches such as superior tapware and flooring.
Butler's pantry
This is the super-handy room off the kitchen that today's modern families just can't seem to do without. Often including a sink to make it even more practical, the butler's pantry is where you can store appliances, keep extra pantry supplies, stow large vases and glassware and so much more.
This brilliant home addition is a great way to ensure kitchen cupboard space can be used for more everyday items and to maximise your food preparation space. Just imagine your kitchen benches being clutter-free.
Alfresco
Bringing the outdoors indoors is popular with families wanting to take advantage of our temperate climate by including an ultrafunctional outdoor space. Kids can safely play in the back garden whilst you put together meals in your outdoor kitchen complete with BBQ, fridge and extra storage.
Entertaining becomes a breeze with the alfresco. No more being stuck inside whilst your guests enjoy themselves in the fresh air.
Visit an Eden Brae display centre for contemporary designs that will suit your family living requirements or call 1300 645 860 for more info.