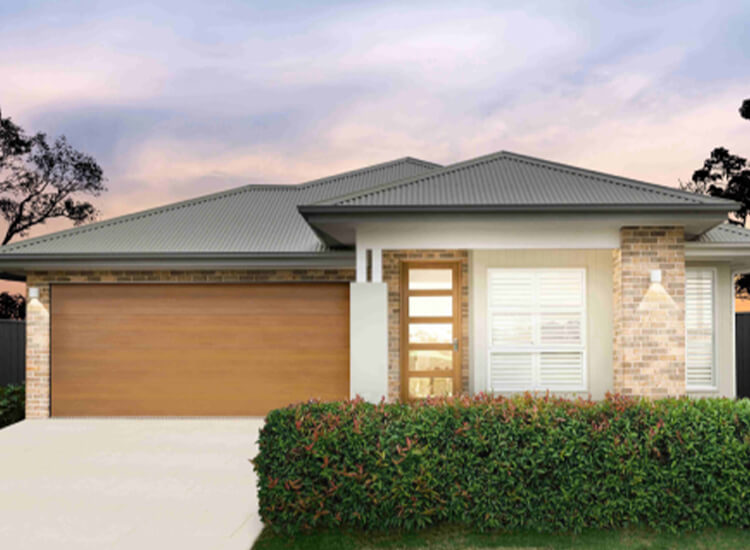 Posted on 30th November 2022
Stamp Duty Reimagined for First Home Buyers
In welcome news for new homeowners, the NSW Government has announced an alternative way for first home buyers to pay Stamp Duty. Called the NSW Government's First Home Buyer Choice Scheme, this latest initiative is one more reason why now is the perfect time to take action and set in motion your dream of home ownership.
What is Stamp Duty?
Stamp Duty is a tax charged for certain documents and transactions. It's paid on things like motor vehicle registration, insurance policies and the like. And, of course, Stamp Duty is payable when you buy a house or land. For many, Stamp Duty can add significantly to the cost of buying property and, by extension, to the years it may take to pay off a mortgage.
Does this new scheme mean I no longer have to pay Stamp Duty?
If only! No, Stamp Duty still applies when purchasing property. But the good news is that first home buyers now have a choice regarding how they want to pay it. Under this new scheme, you can opt to pay Stamp Duty in the usual way, as a large upfront fee. Or you can opt to ease the immediate financial burden over a period of time by paying a smaller annual amount called Property Tax.
What's the advantage of the new scheme?
The main advantage is that it gives new home owners more choice about how they manage their home buying costs. Being able to have lower payments over a longer period of time will help ease financial pressure for many families.
Who does the new scheme apply to?
Eligible first home buyers in NSW can now access the scheme. As long as your home doesn't cost more than $1.5 million – or your vacant land doesn't cost more than $800,000 – you can take advantage of this new way of paying the tax that's due on your purchase.
When does the new scheme come into effect?
From 16 January 2023 purchasers can immediately opt to pay an annual Property Tax. However, that doesn't mean that first home buyers purchasing before then miss out. Stamp Duty for these purchasers will still need to be paid upfront as usual, but they can then apply for a refund if they choose to go down the annual Property Tax route.
Where can I find out more information?
For more details on how the new scheme works, you can follow this link to the NSW Government website. They've also included some examples to help you work out which option is best for you.
Making the home building decision easier
Savvy potential homebuilders are viewing the First Home Buyer Choice Scheme as a sign to forge ahead with their home building plans. Of course, it's important to ensure that you engage with a reputable builder when making such a big financial decision. Eden Brae Homes is proud to be the builder of choice for thousands of NSW homeowners who have already taken that step.
Our cast iron Buildsure Guarantee combined with our totally independent 4-Star Gold iCIRT rating are just two of many reasons why you can have confidence in building with Eden Brae. As winners of HIA's 2022 Australian Professional Major Builder Award and the 2021 National Business Excellence Awards, we give our customers the peace of mind of knowing that their home building dreams are in the safest and most professional of hands.

To find out more about how you can take advantage of the NSW Government's First Home Buyer Choice Scheme or how easy it is to build with Eden Brae Homes, call us now on 1300 645 860.