Featured Estate
Forest Reach,
Huntley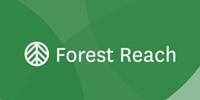 Located in Huntley in the foothills of the Illawarra Escarpment, Forest Reach is perfectly positioned to enjoy a stunning backdrop that is never to be built out. Connected to nature, walking trails and within easy access to all the amenities, Forest Reach will be the perfect place to turn your home-owning dreams into reality.
Located within the Illawarra Growth Corridor, Forest Reach is set to be surrounded by emerging shopping villages. While a large future retail centre is planned for the immediate area, Dapto Mall and Shellharbour Shopping Centre are just a short drive away.
Feel easily connected to the Wollongong CBD with the Dapto Train Station just 4.4km away, offering you quick access to the city in just over 30 minutes. If you're travelling by car, access to the Princes Highway is only 4.4km away to make your way into metropolitan areas.
Facilities
Public Transport

Schools/Childcare

Parks/Playgrounds/Sports fields

Shopping centres/Entertainment
Series Packages
House & Land Packages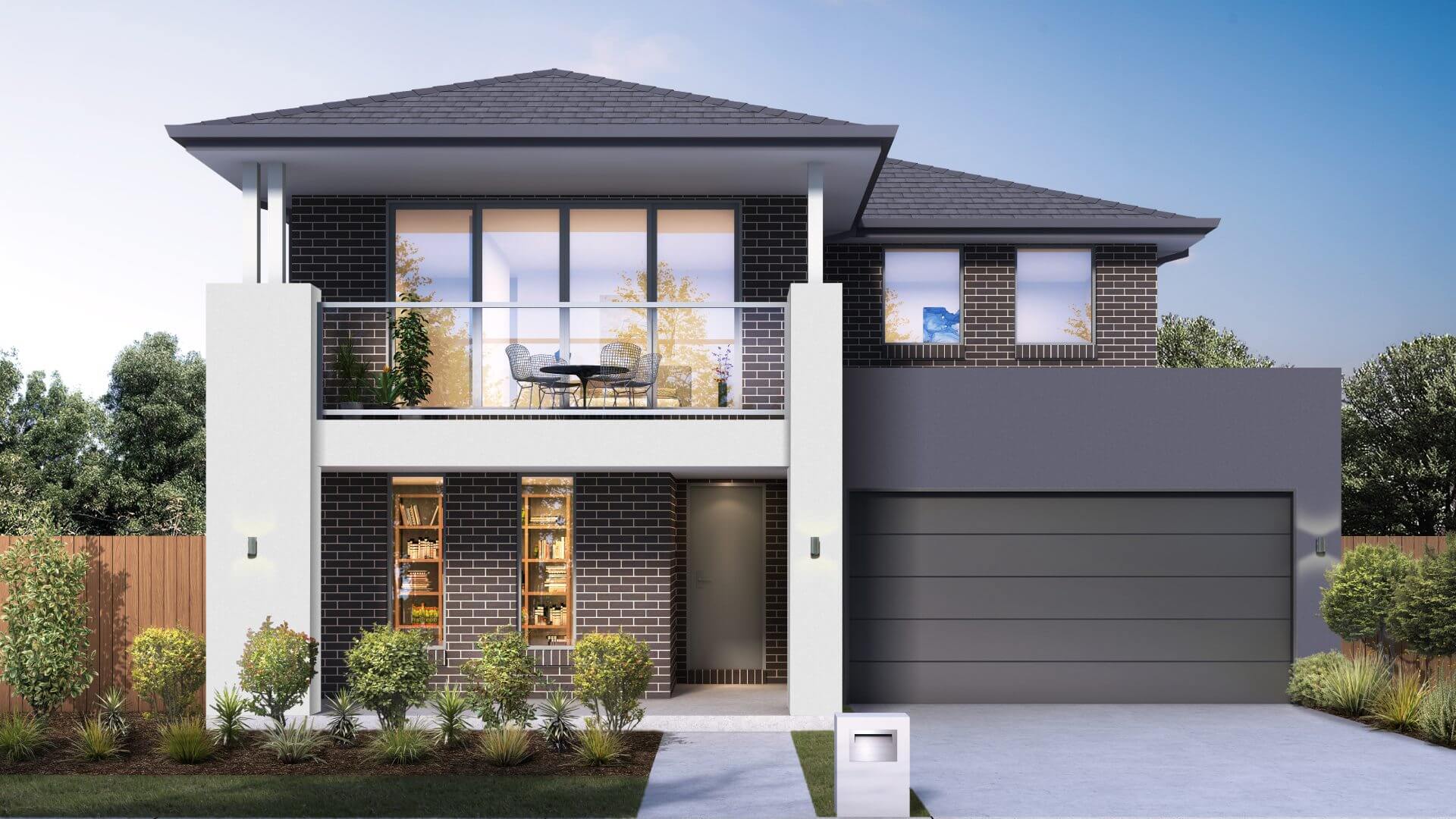 (Reverse Living)
Montague Facade
Lot 113, Forest Reach, Huntley, 2530
Block size: 577.6m²
Fixed Price Package
$1,136,900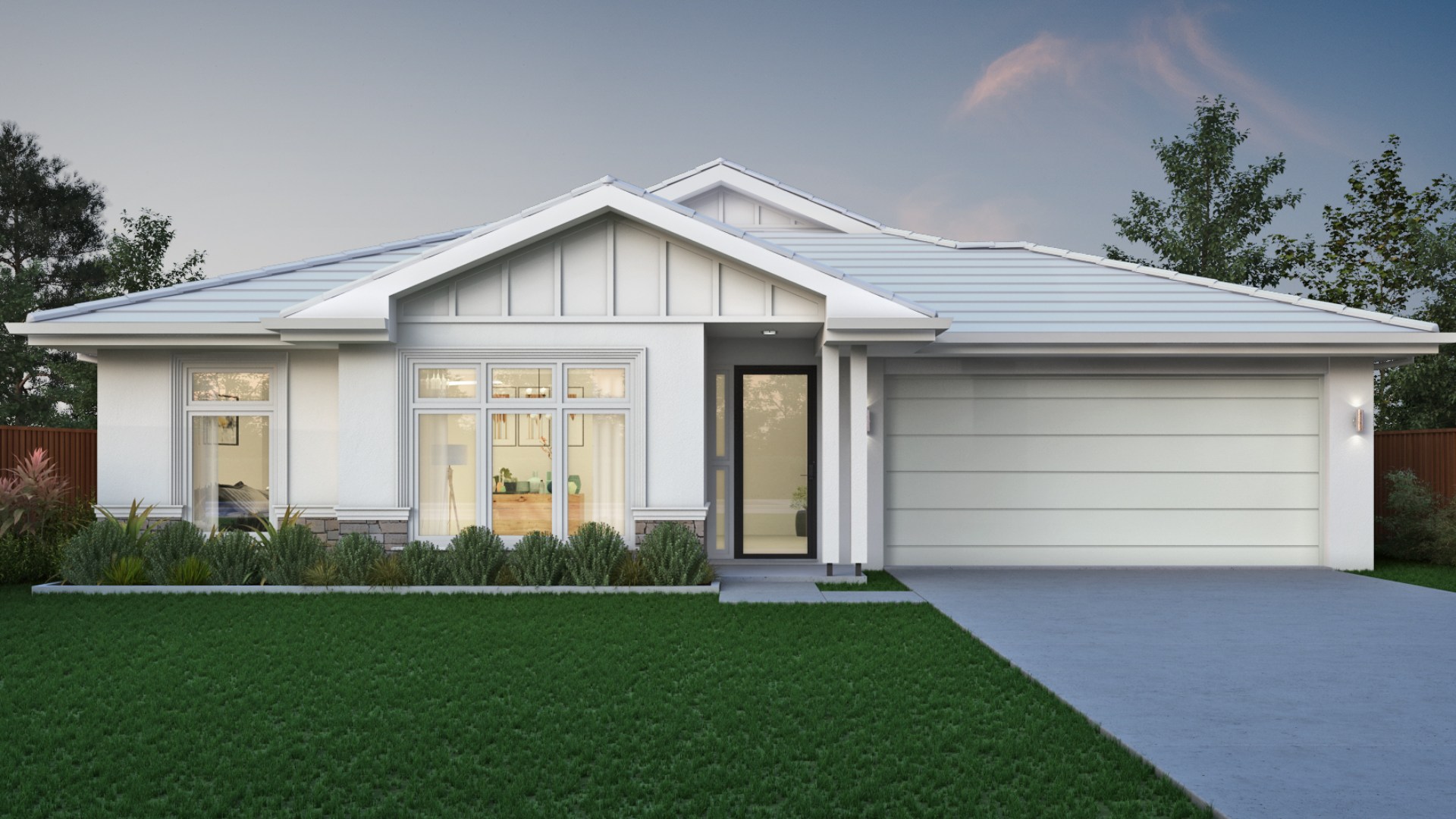 Avenue Facade
Lot 111, Proposed Road, Forest Reach, Huntley, 2530
Block size: 450m²
Fixed Price Package
$950,900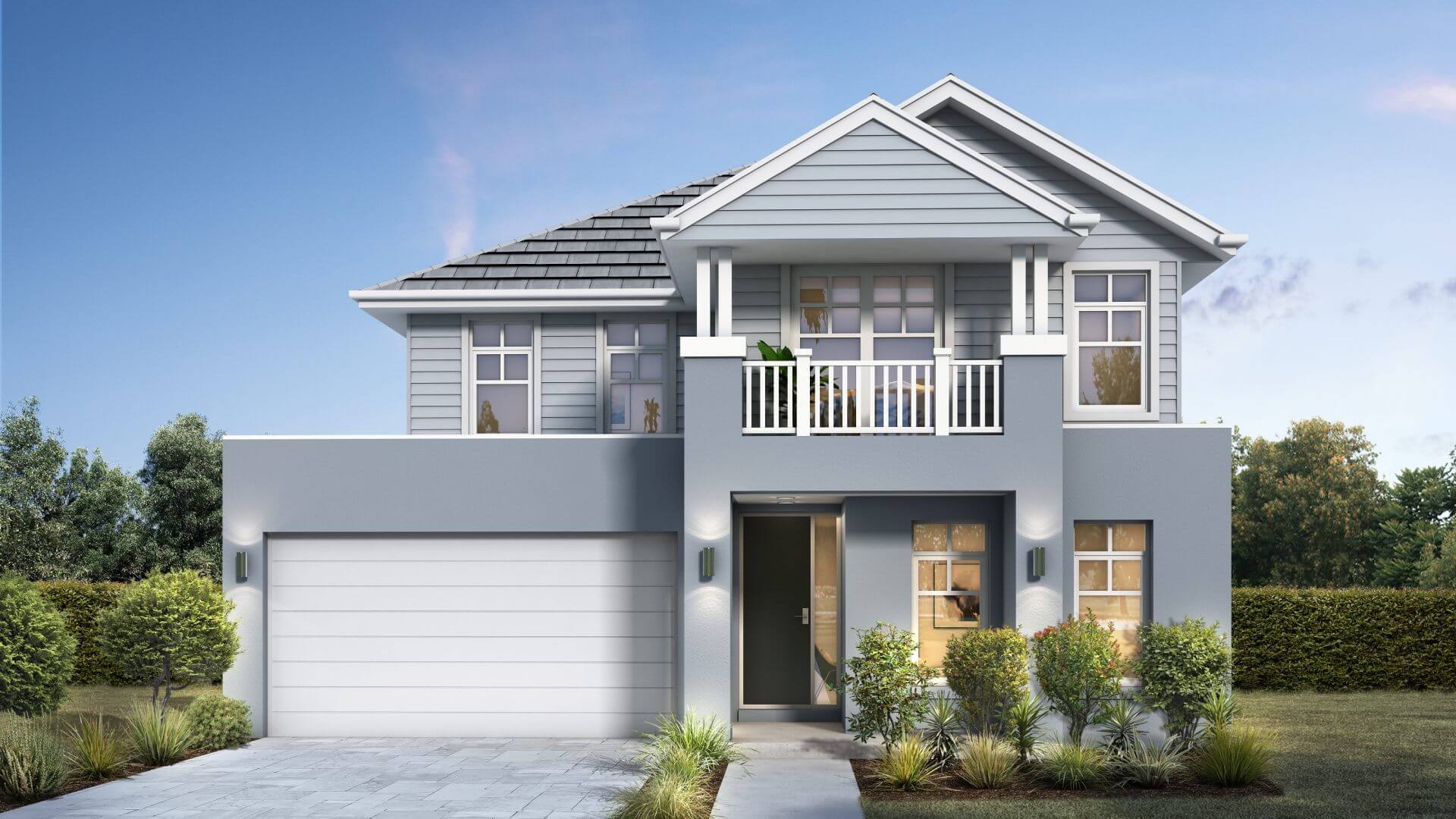 (Reverse Living)
East Port Facade
Lot 109, Proposed Road, Forest Reach, Huntley, 2530
Block size: 571.6m²
Fixed Price Package
$1,132,900
Connect Homes Packages
Complete House & Land Packages
Montague Facade
Lot 226, Foundation Ave, Forest Reach, Huntley, 2530
Block size: 466m²
Fixed Price Package
$1,239,900
Coolum Facade
Lot 228, Foundation Ave, Forest Reach, Huntley, 2530
Block size: 454m²
Fixed Price Package
$1,089,900
Enquire about Forest Reach, Huntley