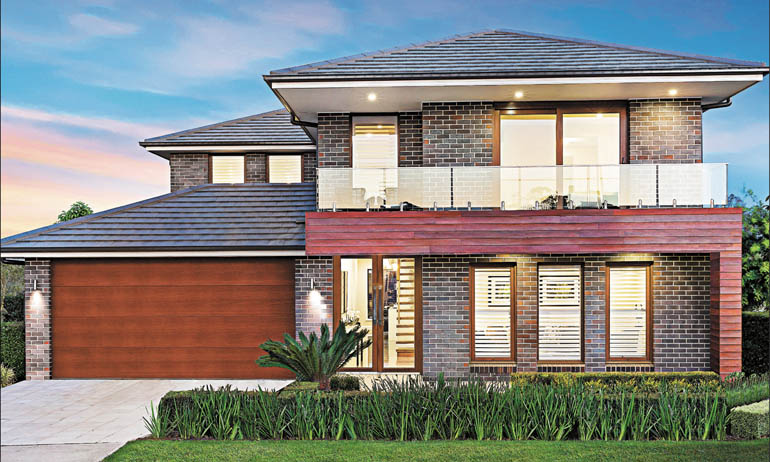 Posted on 14th January 2019
Who To Tell When You're Moving House
When you finally know the actual date you'll settle on your new home, you can at last begin to get serious about preparing for the big move. Apart from all the fun stuff, like working out where to hang your Picasso, there's no escaping the life admin that comes with changing your address. Here's a basic list to get you started.
Internet and mobile.
In our digital age, being without a home internet connection is akin to living without electricity or running water, so treat this one as a priority. While you're at it, be sure to notify your mobile phone provider of your new postal address.
Utilities.
You may be able to organise a disconnection at your old address and re-connection at your new one online and avoid a lengthy phone call, so start by checking the options on your provider's website. Moving is seldom completed all in one day, no-matter how well planned, so consider allowing for a day or two of overlap at both addresses, particularly for power.
Insurance policies.
Home and car insurance will be top of mind, but don't forget 'insurance' also means health cover, life and income protection policies, pet insurance etc. When it comes to building and contents cover, it's not just a matter of notifying a change of address. You'll need to provide information about the type of dwelling you're moving into, as this will affect the premium.
Snail mail.
Even though we no-longer receive anywhere near the amount of paper mail we used to, you'll still need to let the post office know where to find you. Australia Post may require several weeks' notice before a redirection will be activated, so organise this as early as possible. No doubt there will be lots of businesses and services you won't recall, so you may want to keep the redirection going for several months to pick up the stragglers. Alternatively, if you have a good rapport with the incoming residents of your old home, consider leaving a little welcome gift along with your new address for any errant mail.
Subscriptions.
Do you have the daily paper or magazines delivered? Are groceries or meal boxes sent directly to your home? Providers of these services will need to be advised of your new address, too. Be aware of your old address popping up as a default when you place any new online orders, too. Don't forget to cancel the lawn-mowing or pool cleaning service while you're at it.
Electoral roll.
It's a real pain when it's time to vote if you're forced to hike back to your old neighbourhood, so be sure to advise the electoral office of your new address.
Car rego and licences.
Everyone at your new home who holds a driver's licence or owns a car will need to update their details. Mercifully, this can now be done quickly and easily online.
Medical and banking.
You'll need to advise Medicare, your health fund, doctor and dentist that you've moved. If you have a Centrelink or MyGov account, update that as well. Banks, building societies, credit card providers, the personal loan company – let them know, too.
Schools and workplaces.
Employers, your superannuation company and your children's school (including OOSH) should be kept in the loop. It's especially important to ensure your children's emergency contact details are up-to-date.
Changing your address is a big job, but don't stress if you can't handle it all at once. In the months or weeks leading-up to your move, it's helpful to start a list, adding to it every time you receive a letter from a different sender. Work through it over a few sessions, ideally with a big glass of wine. Now, about hanging that Picasso…