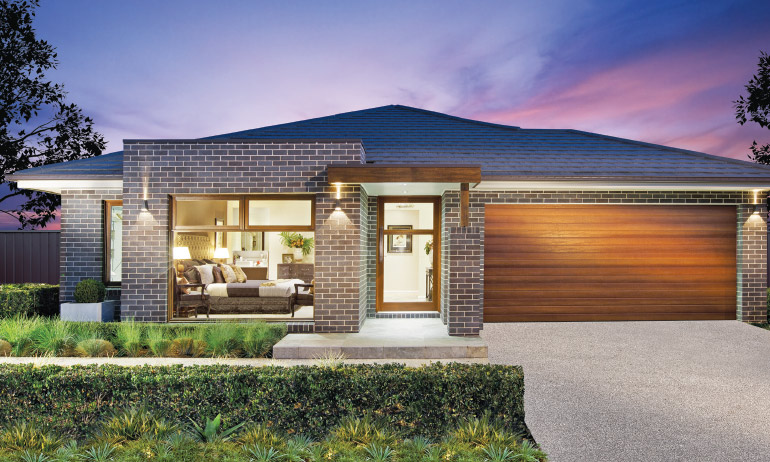 Making a move for the better – deciding where to live
Moving to a new house can be life-changing. The trick is making sure it changes your life for the better. Here are some of the many questions you need to ask yourself before beginning your search.
How much can we afford?
This is perhaps the most important question of all because it will ultimately dictate the areas within your budget. Remember the cost of landscaping, furnishings, and all the extras you've always dreamt of rapidly add up, so factor all this in when looking at local prices.
What amenities are within easy reach?
Nearby schools, shops, medical centres, sporting facilities and transport are 'must haves' for most families. Eden Brae Homes partners with developers whose plans include thoughtfully designed community living, ideal for families with differing needs.
Who are the neighbours?
Many families prefer new estates because they're attracted to living with other families at a similar life stage. Moving to a much older, established suburb could mean that many of your neighbours may be of a different generation.
What kind of house suits us?
The theatre rooms, rumpus rooms, open plan living areas and study spaces which feature in new estate housing are big attractions. These are homes that have been designed for modern living and appeal to growing families.
What might the future hold?
Are you planning to extend your family? Might you want your parents to stay over regularly, or even live with you one day, so they can play an active part in their grandchildren's lives? Consider if the house you're contemplating buying will be able to comfortably accommodate everyone.
Will we have enough parking spaces?
If your family has teenagers ready to become independently mobile, it may not be long before you find yourself needing extra car spaces. This can be particularly problematic in established suburbs offering limited parking areas. Parking restrictions and permits may also be an issue.
Is it a wise choice?
You may have plans to stay in your new home for many years, but it's still reassuring to know that its value is increasing as time goes by. If you do choose to move, the questions above are the same as those that prospective buyers will be asking themselves. Choosing wisely now will help ensure your home is not only somewhere you want to live, but somewhere that others will eventually want to buy.

Eden Brae has a number of fixed price house and land packages in well-sought locations in Sydney, Hunter and Illawarra. To find a package, visit our House & Land Packages page.