Location
Lot 270, Bingara GorgeWilton, 2571
Lot Size

375 m²

Length

19.78 m

Width

10.23 m
Lot Size

375 m²

Width

10.23 m

Length

19.78 m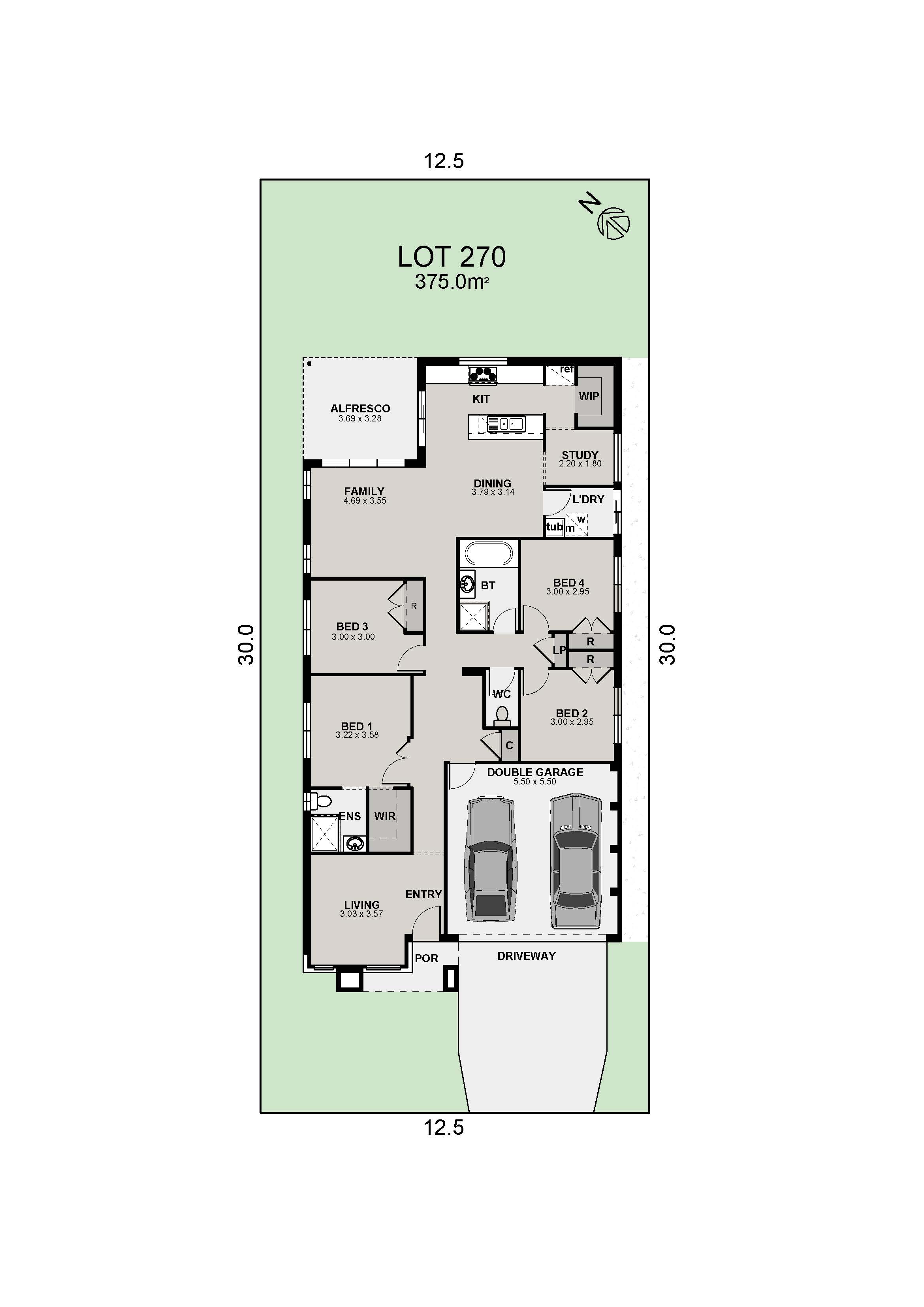 Estate
Bingara Gorge, Wilton
Bingara Gorge is a thriving community in Sydney's South-West. Over the past decade it has grown from its founding vision to become a dynamic place that celebrates the natural beauty, rural aesthetic, and wide-open spaces of the region. Bingara Gorge is a truly unique place to call home, where every day conveniences are all within easy reach.

Residents can enjoy over 200 hectares of open space including protected bushland, parks, walking tracks and cycle paths. Built around a world-class 18-hole golf course and featuring a premium health hub with three pools, gym, tennis and basketball courts, this is tranquil family living at its best.

Bingara Gorge is an established community in Wilton with a local IGA, pharmacy and cafes. Located within the estate is Big Fat Smile Community Preschool, and Wilton Public School, one of the region's best performing schools.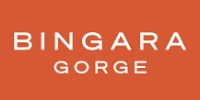 More packages in Bingara Gorge, Wilton
West Hampton Facade
Lot 239, Bingara Gorge
Wilton, 2571
Lot size: 375 m²
Fixed Price Package
$1,060,900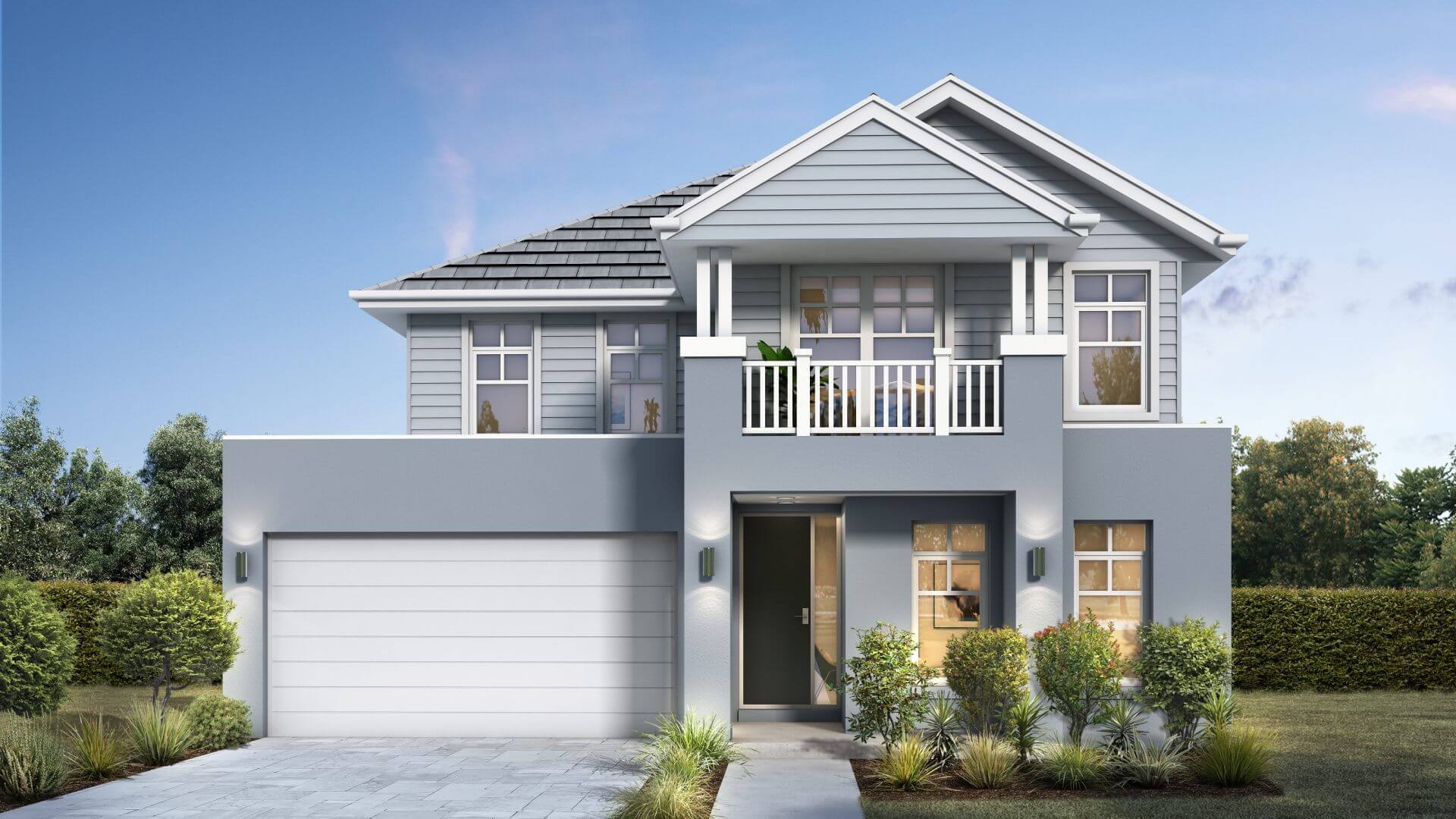 East Port Facade
Lot 173, Proposed Road, Bingara Gorge
Wilton, 2571
Lot size: 523.6 m²
Fixed Price Package
$1,208,900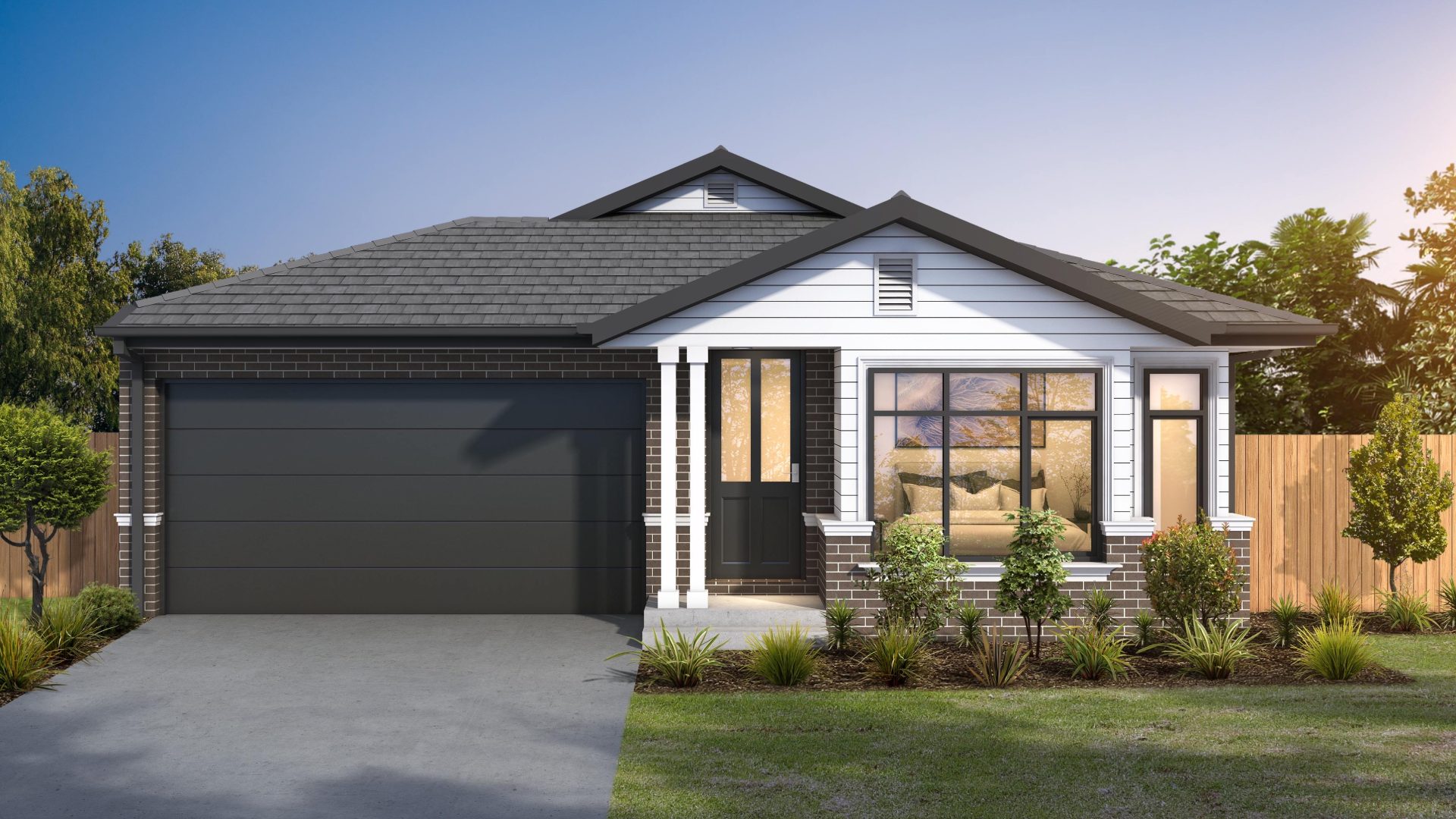 West Hampton Facade
Lot 170, Proposed Road, Bingara Gorge
Wilton, 2571
Lot size: 536.1 m²
Fixed Price Package
$1,110,900
*package prices are based on standard home, standard facade and builders preferred siting. Depicted facade may incur an additional charge. Pricing may vary due to actual land availability. House and Land Packages are subject to developers design review panel, council final approval and Eden Brae Homes Procedure of Purchase. All prices are GST inclusive. Eden Brae Homes reserves the right to change prices without notice. Start date is subject to client, developer and council meeting time frames including but not limited to, land registration, amount of client variations, developer/council approval, acceptance of tender and contract within 7 days respectively. Prices are subject to developer, council and statutory requirements, location and condition of services. Package provided is based on Eden Brae Homes preliminary/preferred siting and preliminary developer land information currently available. Variations to land size, location of services - including but not limited to sewer/stormwater locations, drainage grates, Telstra pits, trees, butterfly drains, driveway crossover, pram ramps, electrical/other easements or Section 88B instrument, may necessitate floor plan or siting amendments. Please speak to your Eden Brae Homes consultant or refer to individual marketing material. Builders Licence Number 120300C. Effective October 2023