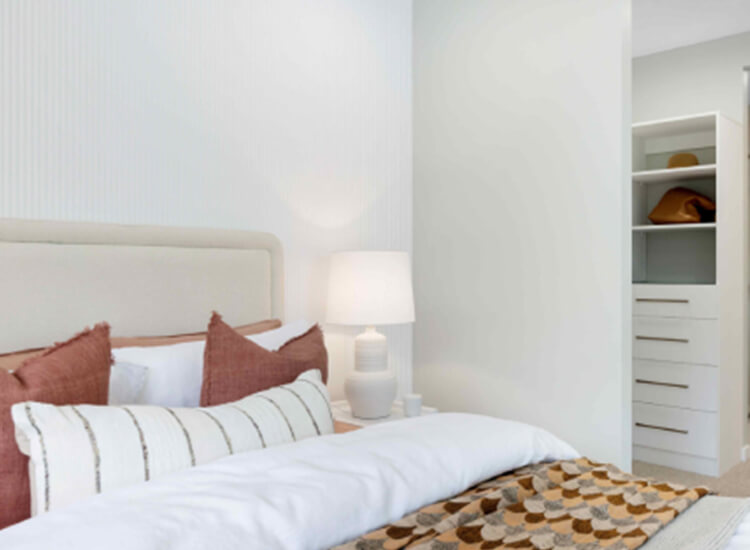 Posted on 30th November 2022
Paint - Which white is right?
White is by far the most popular pick when it comes to paint and yet such a mystery to most. Nailing the right white can mean a flawless looking finish. The wrong white can clash and throw all sorts of funky colours. With a million on the market, where to even start? Well here's some tips to get you thinking so you can be prepared on selections day.

Whilst colour might seem like a magical mystery, there's actually a lot of practical thinking behind the correct choices and even a bit of science.

As a rule, you either want to create harmony or contrast. For a completely harmonious palette, all colours must carry the same undertone.

For a contrasting palette, all but one or two should be harmonious. Then you can add in a couple of 'opposite' colours for some punch.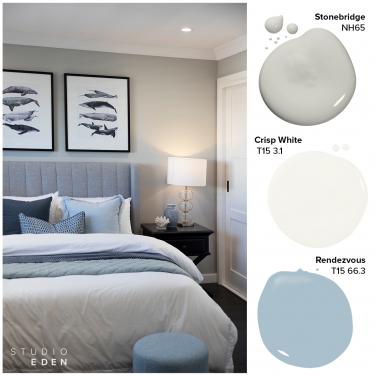 Tip 1 – Understand the Undertone
So what even is an undertone? Start by looking closely at the materials you want to combine. Really study them hard. What colours lie beneath? Are they warm or cool? Is there a hint of blue or green, or maybe red? Do you want your space to feel cool and calm or warm and cosy? The undertone will definitely affect the vibe.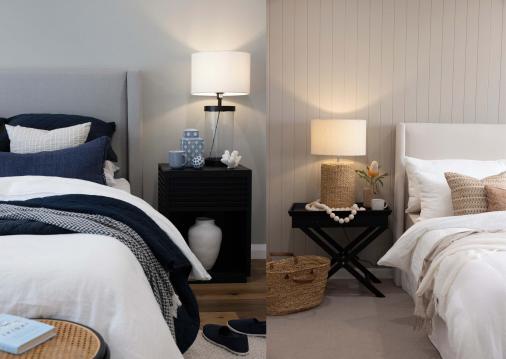 Tip 2 – Study and Compare

Check out the Taubmans colour range and spend some time with some white colour swatches. Study them over time, in different lights. Then start to combine them with your other materials and product choices. Have look at them against each other, and even try looking at your combinations against a white piece of paper. Soon you'll start to see the undertones of your selections as well as the paint colour and begin to get a feel for which sit harmoniously, and which don't.
Tip 3 – Let your Interior Designer guide you

We won't pretend that colour design is something you just pick up overnight. But don't worry our Interior Designers are colour experts. They work with colour all day every day. Come prepared to your appointment with physical examples of colours and textures you like. This will help any miscommunication in design language and set you on the path for creating the perfect palette for your new home.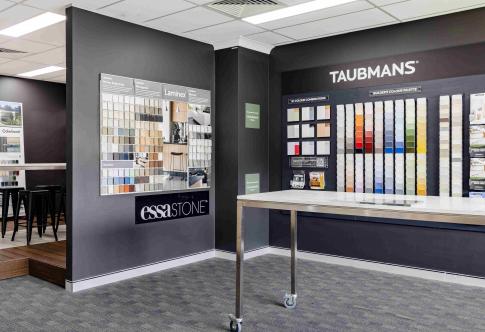 For more information on how the Studio Eden team can help you with your colour selections, contact our team today on 8859 5700.