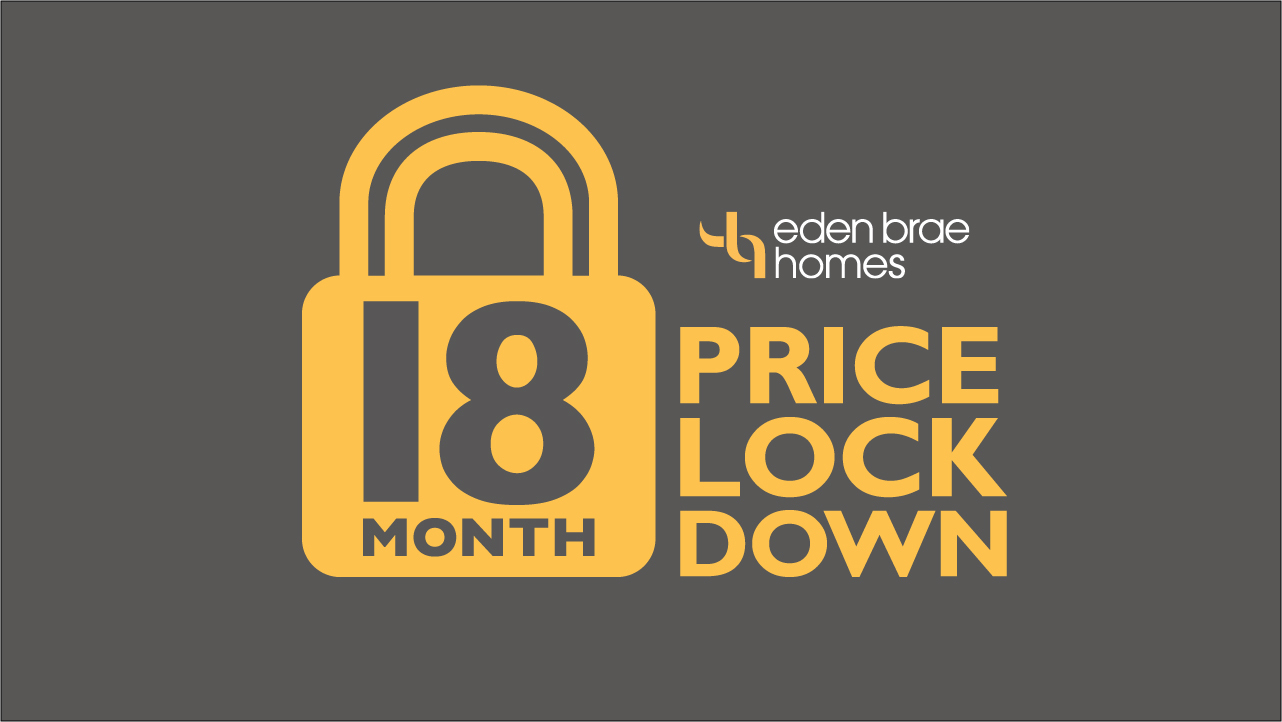 Posted on 18th April 2019
From vacant block to new home
If you've put a deposit on land that's registering soon, it won't be long until the property settles and you're required to start paying interest. No one wants to pay more than they have to, so it makes sense to keep the time between settlement and the start of construction as short as possible. "Customers often begin their home building process too late, thinking that they can't do anything until the property settles, but this is simply not the case" says Bill Hawie, sales manager at Eden Brae Homes. Here are three ways to get the ball rolling before your land is registered.
Have your plans ready to lodge
Prior to your land registration, we can provide you with your fixed price tender, plans and building agreement. Soon after the land has registered, Eden Brae can help you lodge your plans and gain approvals, saving you both time and money. "We know exactly what land developers and councils need for complying home builds. We can lodge your DA to council or your complying development to a private certifier under the NSW Complying Development Code, so you can get into your new home sooner."
Finalise your design
It's best to get the floor plan for your new home right from the beginning. "Changes along the way can cost money and extend the completion date so start doing research six to 12 months before settlement," Bill advises.
Book in the start date
Booking in your start date will mean you can lock down the price. "When you pay your deposit, we'll advise you of your start date so you'll know exactly when your home build will begin," says Bill. "Sadly, many builders take on work knowing their customers will be hit with a substantial price increase later on. With Eden Brae's BuildSure Guarantee, you'll know exactly what it will cost."
Eden Brae's BuildSure Guarantee allows you to secure your dream home at today's prices for up to 18 months, even if your land is unregistered. "BuildSure gives peace of mind that there'll be no price rises on all items in the contract, not just the base or package price," Bill says.
For more about the benefits that the BuildSure Guarantee offers, visit: edenbraehomes.com.au/why-choose-eden-brae/buildsure