Featured Estate
Oran Park Town,
Oran Park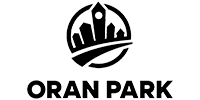 Oran Park is a thoughtfully designed community of beautiful residences complemented by acres of nature, world-class education, sporting facilities and exciting leisure spaces.
Developed with a deep respect for the heritage of this spacious suburb, Oran Park is a peaceful haven of new homes, family-friendly parks, great schools, shopping, alfresco dining and entertainment. This contemporary suburb is complete with a thriving Town Centre appointed with all the amenities of a modern city.
Enquire today to find out more!
Facilities
Public Transport

Schools/Childcare

Parks/Playgrounds/Sports fields

Shopping centres/Entertainment

Health facilities

Freeways/Motorways
Series Packages
House & Land Packages
Connect Homes Packages
Complete House & Land Packages
(MK2)
Regent Facade
Lot 2598, Oran Park Town, Oran Park, 2570
Block size: 276m²
Fixed Price Package
$1,149,900
Ashfield Facade
Lot 2599, Thompson Road, Oran Park Town, Oran Park, 2570
Block size: 330m²
Fixed Price Package
$1,389,800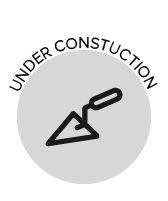 Ashfield Facade
Lot 2594, Proposed Road, Oran Park Town, Oran Park, 2570
Block size: 375m²
Fixed Price Package
$1,349,800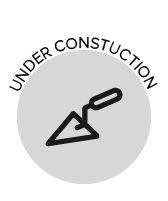 Enquire about Oran Park Town, Oran Park